The Director Of Juno Was Behind These Episodes Of The Office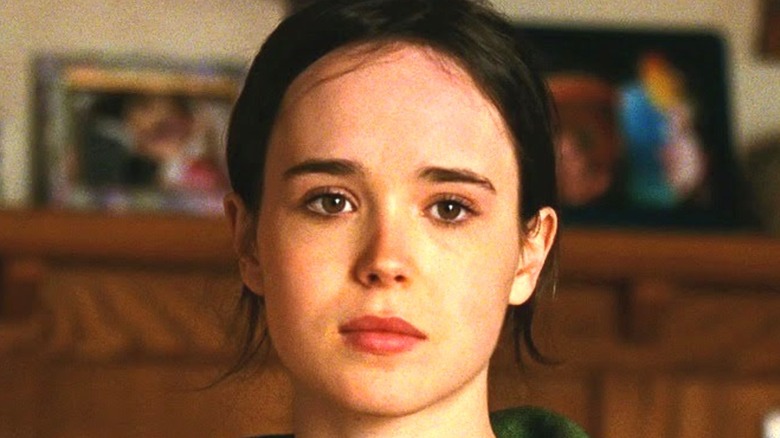 Fox Searchlight Pictures
When workplace comedy "The Office" debuted on NBC in March 2005, the only marquee cast member was Steve Carell — known for his roles in "Bruce Almighty" and "Anchorman: The Legend of Ron Burgundy." The series got off to a rocky start, suffering from lackluster storylines and low ratings. However, thanks to Carell's star-making turn in "The 40-Year-Old Virgin," the show gained popularity in its second season and ran for a total of nine — airing its series finale in May 2013.
Not only did "The Office" cement Carell as a hot commodity, it launched the careers of John Krasinski, Mindy Kaling (who also served as a writer on the show), Jenna Fischer, Craig Robinson, and Ed Helms. "The Office" also featured big-name movie stars in guest or recurring roles, including Kathy Bates, Idris Elba, Jack Black, James Spader, and Will Ferrell. The hit series also snagged Hollywood heavyweights Harold Ramis, Amy Heckerling, and J.J. Abrams to direct different episodes. Additionally, two episodes of "The Office" were helmed by "Juno" director Jason Reitman.
Jason Reitman helmed two episodes of The Office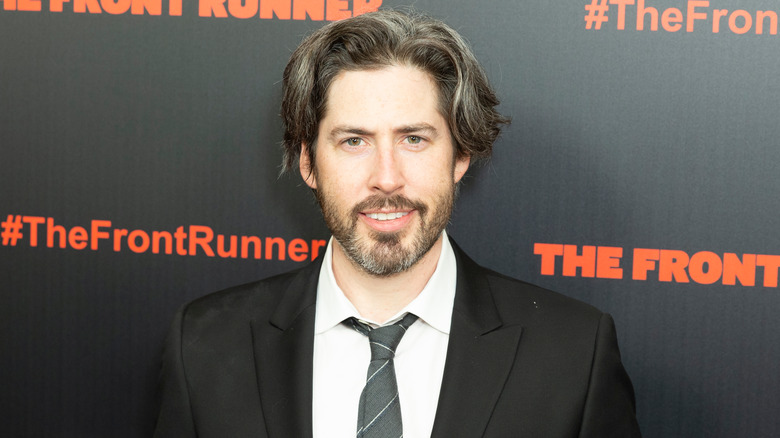 lev radin/Shutterstock
Jason Reitman — son of famed director-producer Ivan Reitman ("Meatballs," "Stripes," "Ghostbusters") — directed two episodes of "The Office." Just before the release of "Juno," Reitman's off-screen friendship with Rainn Wilson (Dwight Schrute) and John Krasinski likely factored into the decision to have the director helm Season 4's "Local Ad." In Episode 9, Michael Scott recruits his employees to help create a commercial for the Scranton branch of Dunder Mifflin. Although the corporate office ultimately rejects Michael's directorial debut in favor of a more polished advertisement, his finished project turns out to be pretty good, effectively mixing the business of selling paper with a personal touch.
Reitman returned to "The Office" for Season 5, Episode 9 ("Frame Toby"). The adversarial relationship between Scranton's HR representative Toby Flenderson (Paul Lieberstein) and Michael reaches a fever pitch as Michael goes to great lengths to try and get his colleague fired. Michael tries and subsequently fails to set Toby up for infractions such as sexual harassment and drug possession. Meanwhile, Pam Beesly (Jenna Fischer) takes a tough stance against cleaning the office microwave, and Jim Halpert (Krasinski) reveals he bought his fiancee a house. Despite only hopping behind the camera twice, Reitman left his mark on the comedy giving us plenty of laughs in two memorable episodes.