Stephen King's Salem's Lot Adaptation Now Has A Release Date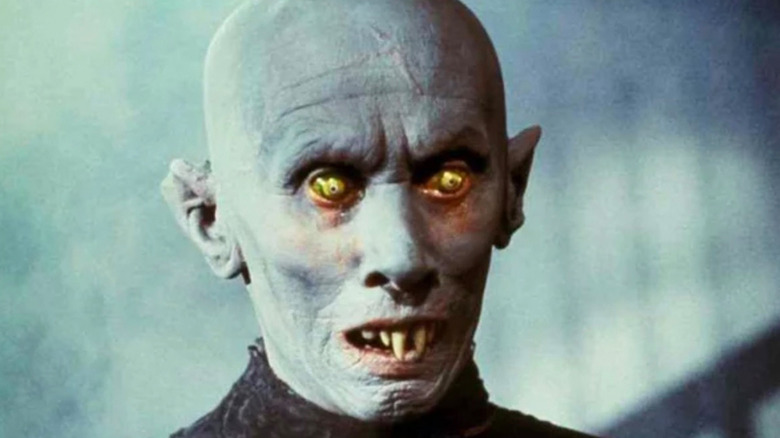 CBS
So many of Stephen King's books have been adapted into movies and TV shows, and more are on the way. The most anticipated project from King World, however, is undoubtedly "Salem's Lot," an upcoming film based on King's quintessential 1975 vampire novel of the same name.
The story follows Ben Mears, a New England writer who returns to his hometown of Jerusalem's Lot, where he slowly realizes that an Austrian antique shop owner named Kurt Barlow is turning all his neighbors into vampires. This will be the third adaptation of the story. The first was a 1979 TV miniseries that's fairly well regarded with an 88% critics score on Rotten Tomatoes. Still, it came out more than 40 years ago, so the time is ripe for a reimagining. The second, a 2004 movie starring Rob Lowe and Andre Braugher, fared worse witch critics, and currently sits at a 50% rating on the review aggregator of record (via Rotten Tomatoes).
Will the third time recapture some of the original's magic? That remains to be seen. But at least now we know when "Salem's Lot" Mark Three will premiere.
Mark your calendars: Salem's Lot will drop one year from now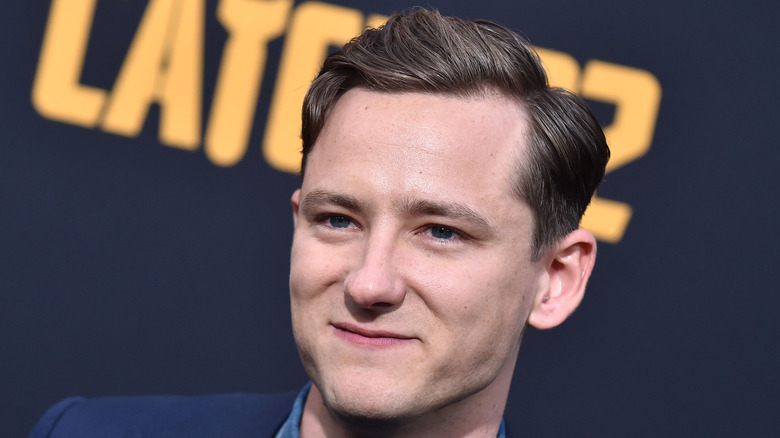 DFree/Shutterstock
As reported by Variety, Warner Bros. has announced the release date for "Salem's Lot." It will premiere on September 9, 2022.
As that release date indicates, "Salem's Lot" is quite far along in the production process. The film found its director, "It" screenwriter Gary Daubman, back in April 2020 (via Variety). The principal cast has just been set. Lewis Pullman will be playing Mears, along with Alfre Woodard as Dr. Cody, Makenzie Leigh as Susan Norton, Bill Camp as Matt Burke, Spencer Treat Clark as Mike Ryerson (via Deadline), and William Sadler in an unspecified role (via Cinema Blend). This is the fourth Stephen King title for Sadler, who's previously starred in "Green Mile," "The Shawshank Redemption," and "The Mist," all considered among the best King adaptations.
On September 8, 2021, Sadler announced on Twitter that filming had already begun. It's likely that we'll get glimpses of the film in the coming months, in the form of set photos and — eventually — a teaser trailer, so check back here for more.