Chloe Zhao Used This Filmmaker's Work To Help Pitch Eternals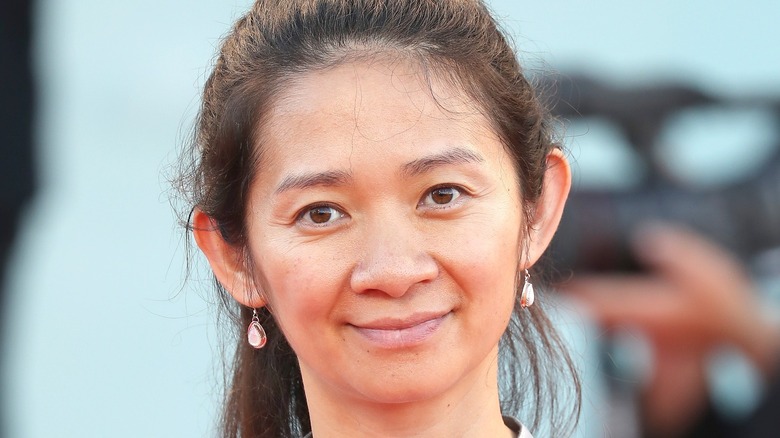 Marc Piasecki/Getty Images
Now that both "Black Widow" and "Shang-Chi and the Legend of the Ten Rings" have both proven to be box office hits, the next film in the MCU's Phase 4, "Eternals," has some big shoes to fill. The upcoming film will take audiences to a relatively unfamiliar corner of the Marvel canon.
The Eternals are a race of ancient humans who were granted immortality and superpowers by the Celestials. They've been locked in a millennia-spanning conflict with the Deviants. Although the Eternals have connections to several existing Marvel movies — Thanos is a former Eternal, for example — even some Marvel diehards might not know who they are.
That makes directing an "Eternals" movie even more challenging than a movie about a superhero with a devoted fanbase, like an Iron Man or a Thor. Fortunately, Chloe Zhao is more than up for the task. Zhao is already a history-making filmmaker, as her 2020 drama "Nomadland" won her both a Best Picture and Best Director Oscar — making her the first woman of color to win the latter. Zhao's previous films have all been character-driven dramas, so "The Eternals," a big-budget galactic superhero movie, is a bit of a departure.
So, when it came time to pitch her vision for "Eternals," Zhao relied on one of the biggest science fiction directors working today.
If you like Bladerunner 2049, Arrival, or the new Dune movie, you'll probably like The Eternals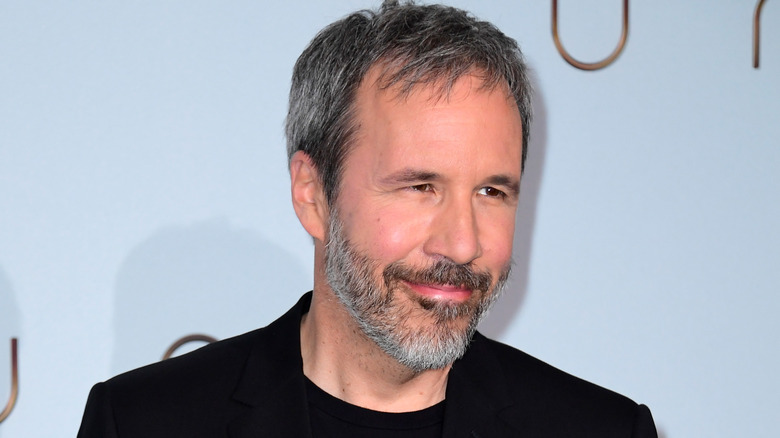 Kristy Sparow/Getty Images
Zhao participated in a dual interview for "Harper's Bazaar" along with director Denis Villeneuve about their respective works. In the interview, Zhao said that Villeneuve's work provided some needed inspiration.
"You know, when I went to pitch 'Eternals,' I had stills from your films as references. I'm naturally drawn to filmmakers who have a very strong hand in world building. When I watch your films, even though they're of different genres, from 'Sicario' to 'Arrival' to 'Prisoners' and then 'Blade Runner 2049,' you managed to build such visceral worlds I can feel and almost touch," Zhao said.
Science fiction and comic book movies both rely on deep world-building to immerse audiences, so it makes sense that Zhao would look to one of the best world-builders around. If "Eternals" is anything like Villeneuve's critically acclaimed "Dune" remake, it should be another hit for the MCU.
"Eternals" premieres November 5, 2021.