Where Is Ashley Scott Now?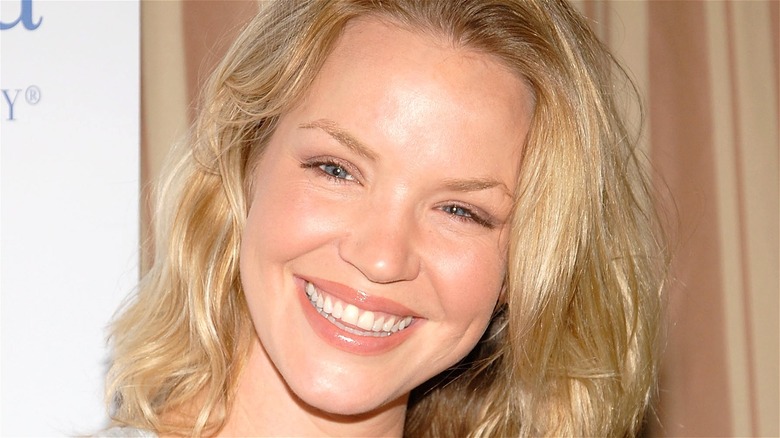 Michael Tullberg/Getty Images
Ashley Scott acted her way into a generation of people's hearts thanks to her performance in the 2005 romantic-comedy "Just Friends." She played Janice, who was best friends with Chris (Ryan Reynolds) in high school. Years later, the two reunite after Chris has lost a considerable amount of weight, and he works tirelessly to move beyond the label of being just friends. 
The early- to mid-2000s were a great time for Scott's career. She was part of a superhero project in the prematurely canceled "Birds of Prey" series, where she suited up as Helena Kyle, a.k.a. Huntress. Her resume also includes roles in "Lost," "Into the Blue," and "Strange Wilderness."
Plenty of people go back to watch these projects over the years, and as such, it's only natural to wonder what Scott is up to these days. She hasn't been as busy lately, but she still manages to get a few acting roles under her belt.
She most recently lent her voice to Maria in The Last of Us series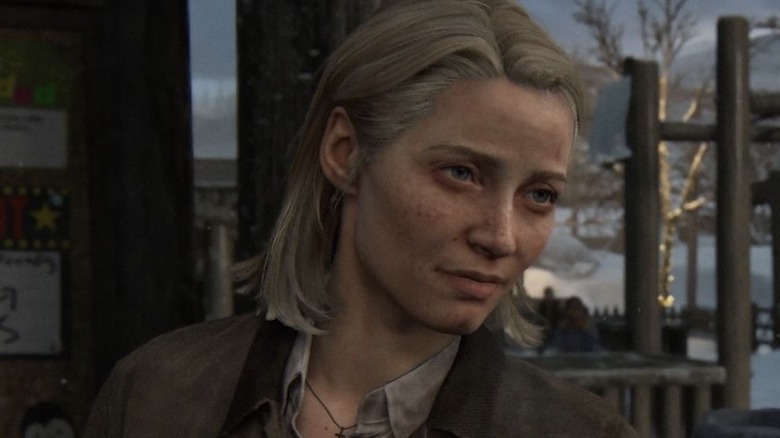 Naughty Dog
Throughout the 2010s, Ashley Scott starred in a slew of made-for-TV movies, with arguably her most prominent role from that era being a voiceover role for 2013's "The Last of Us." She plays Maria Miller, the wife of Joel's brother Tommy who helps run the survivor community by the hydroelectric dam. She isn't quite so sentimental toward Joel's return, and the two form an uneasy alliance for the time being. In Scott's most recent role, she reprised the character for 2020's "The Last of Us: Part II."
The last time you could see her in the flesh, though, was when she reprised a different character from years ago in her career. You may have caught her on the special multi-night event "Crisis on Infinite Earths" on The CW. She returns as Huntress from her "Birds of Prey" days in one of the numerous cameos over the crossover special, including Burt Ward as Robin, Kevin Conroy as Batman, and Ezra Miller as Flash.
The actress currently lives in Los Angeles with her two daughters. She was married to singer Steve Hart from 2010 to 2019, and as of right now, the sky's the limit.