What Happened To Ella In Netflix's Hit & Run?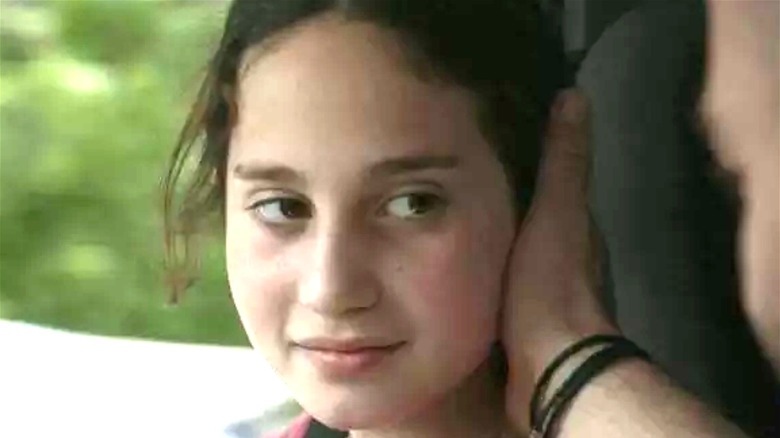 Netflix
This article contains spoilers for "Hit & Run."
No matter how well you know a person, everyone has secrets. That's the underlying message behind the new Netflix series "Hit & Run." 
The Israeli-American series — the first Netflix original filmed in Israel — follows Segev Azulay (Lior Raz), a husband and father with a military background living in Tel Aviv. The story begins when Segev's wife Danielle (Kaelen Ohm) is killed in a hit-and-run accident on the way to the airport. With the help of his cousin Tali (Moran Rosenblatt), a police officer, Segev soon discovers that not only was Danielle's death not an accident, but she also had a secret life. After dropping off his daughter Ella (Neta Orbach) with his ex-wife Shira (Tali Sharon), Segev travels to New York City to pursue Danielle's killers. There, he learns his wife was actually a CIA operative, and her real name was Sophie. Earlier, she stole a notebook full of sensitive information from the Mossad, and the Israeli spy agency killed her in retaliation.
However, that revelation was just the beginning of Segev's problems. Season 1 of "Hit and Run" ended on a cliffhanger that saw Ella in jeopardy. Here's what happened to Segev's daughter, and where the story might go next.
Unfortunately, we'll have to wait for Season 2 to learn Ella's fate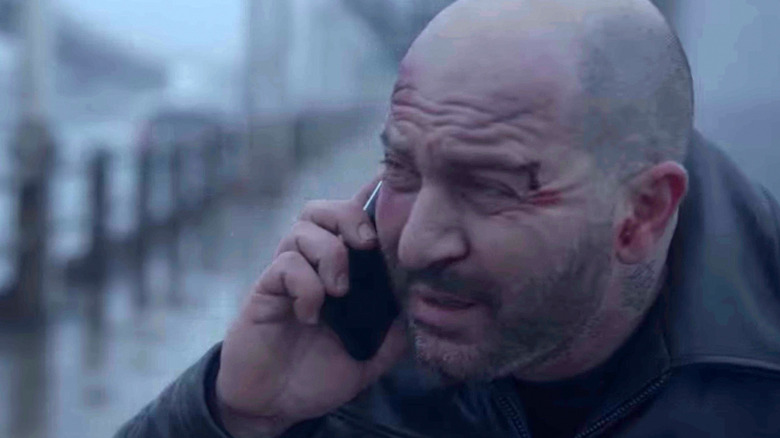 Netflix
The short version is, Ella is kidnapped. At the end of Season 1, just after recovering his dead wife Danielle/Sophie's notebook full of sensitive Israeli national secrets, Segev gets a disturbing phone call. In Tel Aviv, Segev's sister Tali calls him to let him know that not only has his ex-wife Naomi been murdered, but Ella is also missing. Season 1 ends with a determined Segev running across a bridge in New York City, presumably on his way home to search for his daughter.
Since this ending is a cliffhanger, the show doesn't reveal who the kidnappers are, but there are really only two candidates: the CIA or the Mossad. Danielle/Sophie originally stole her notebook of secrets from the Mossad, which is why the spy organization murdered her in the first place. The Mossad only ever wanted to recover the notebook, and now that Segev has it in his possession, kidnapping Ella would give the Mossad considerable leverage to force him to hand it over.
Of course, it's also possible that the kidnappers are CIA agents operating in Israel, or that they represent an entirely different organization that hasn't yet been introduced but still ties into the conspiracy somehow. We'll have to wait for a hypothetical "Hit and Run" Season 2 to find out.