Chris Pratt Says Avengers: Infinity War Is 'Exactly What The Fans Want'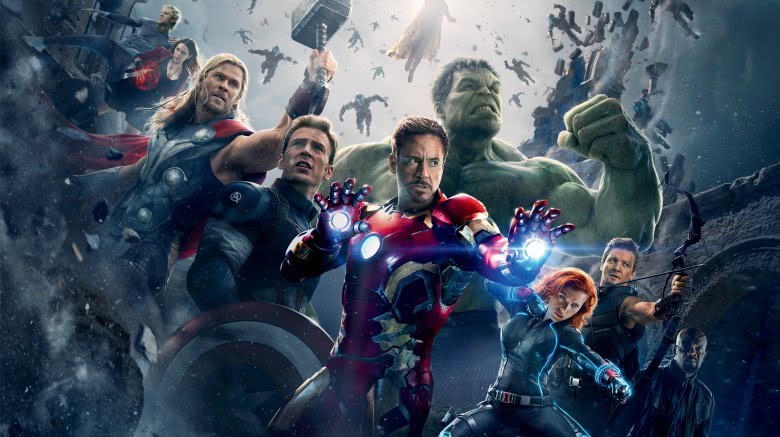 Chris Pratt is very excited for you to see Avengers: Infinity War. The actor, who will team up with the likes of Captain America and Iron Man in the upcoming movie, recently told The Toronto Sun that he believes the epic film will definitely be satisfying to the MCU's loyal fans.
"It's exactly what the fans want," he said. "I've heard over and over from people, 'When are the Guardians going to meet up with the Avengers?' I was never sure how that would happen or if it would happen, but then they announced it and called us and told us it was happening. We've shot most of it– my stuff– and I can tell you, the fans are not going to be disappointed. It's going to be really freaking cool... It's been a long time coming. This is a decade's worth of deep storytelling that all leads up to this thing."
Pratt, who will next show off his chops as Star-Lord in Guardians of the Galaxy Vol. 2, due out May 5, says that the team up film will top even the space adventure when it comes to its epic scale. "Well, so far, Guardians of the Galaxy 2 still is the biggest spectacle movie of all time," Pratt said. "But Avengers [Infinity War] is going to be a pretty big spectacle. I think you're talking 40 heroes– that is a huge spectacle."
We're slowly learning more about Avengers: Infinity War as we inch closer to its 2018 release, with filming currently underway for the movie in Atlanta. Pratt has previously teased that the Guardians will bring their own tone to the movie, adding that they definitely play a big role in the story. While we'll have to wait to see what part they play until the film is released on May 4, 2018, we will get to see the Guardians in action in their own standalone film soon. While we wait, see how the team should really look based on the comics.