A Castle For Christmas - What We Know So Far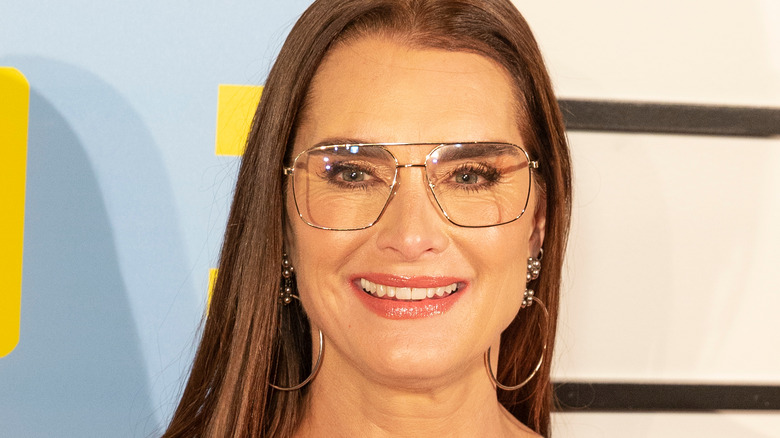 Lev Radin/Shutterstock
When it comes to cozy Christmas movies designed to watch as you hang ornaments on the tree, Netflix has given The Hallmark Channel a serious run for its money. For the past few years, the streaming service has practically unveiled a new holiday classic every week toward the end of the year. There's always something new to catch where two attractive people develop feelings for one another while trying to have the perfect winter season.
2020 offered a slew of options, with fans turning out in droves to watch the likes of "Operation Christmas Drop," "The Princess Switch: Switched Again," and "Jingle Jangle: A Christmas Journey." In case you missed any from last year, now's the time to start catching up before Netflix cranks even more holiday flicks this year, one of which will be "A Castle for Christmas," directed by Mary Lambert, who also worked on 1989's "Pet Sematary." Don't worry; there's not going to be as much horror as the upcoming Netflix film.
What's the release date for A Castle for Christmas?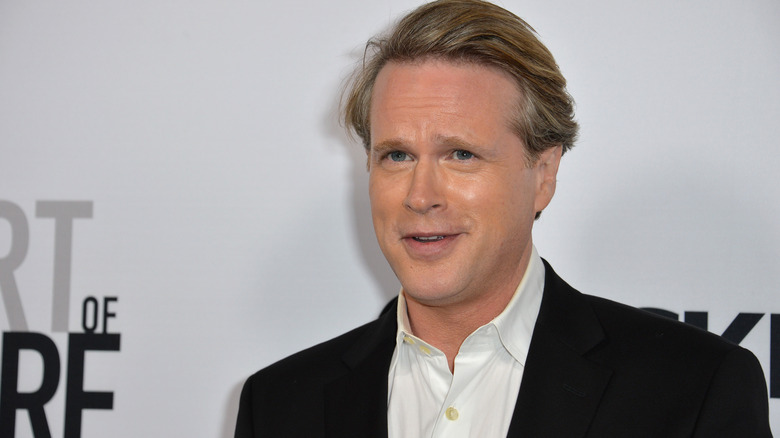 Featureflash Photo Agency/Shutterstock
Seeing as how the film occurs around Christmas, it's only natural for Netflix to release it toward the end of 2021. While the specifics still haven't come to light yet, the movie's IMDb page states the movie will come out on November 2021. It's the perfect timeframe, giving audiences ample time to check it out before Christmas officially rolls around. Listen, if stores can start putting up their holiday decorations in September, you're certainly within your rights to cue up a Christmas flick in November.
It's a relatively quick turnaround for the film, and it would appear as though the COVID-19 pandemic didn't stall production too severely. News of the movie first came from The Hollywood Reporter with the initial casting announcement. The article also mentions how filming was set to begin in late September 2020 in Scotland. With that kind of destination, it sounds as if we're in for a different type of Christmas film than anything we've seen before from Netflix.
Who's in the cast of A Castle for Christmas?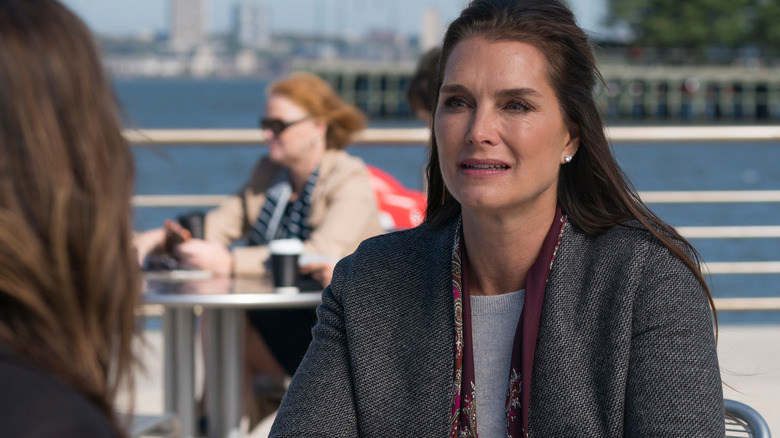 The CW
The two stars who will likely go from adversaries to lovers in "A Castle for Christmas" both come straight out of the '80s to the delight of Gen Xers and Millennials alike. In the lead role of Sophie Brown is Brooke Shields, who came to audience's attention in films like "The Blue Lagoon" and "Endless Love." In recent years, you could find her predominantly on television with appearances on "Law & Order: Special Victims Unit," "The Middle," and "Jane the Virgin." 
Sophie travels to Scotland with the hopes of purchasing a castle, but to do that, she'll have to go through Myles, who Cary Elwes will play. The actor's probably best known for playing Westley in the classic film "The Princess Bride." He also starred in "Glory," "Hot Shots!," and "The Marvelous Mrs. Maisel." The two of them are a combination that can't be beaten, and the cast list also includes Suanne Braun, Lee Ross, Andi Osho, and Eilidh Loan.
What's the plot of A Castle for Christmas?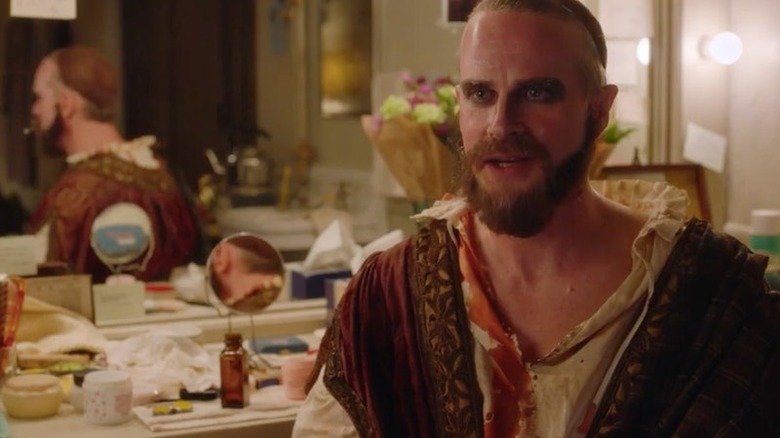 Amazon Prime Video
As you can likely surmise from the title, "A Castle for Christmas" has something to do with castles during Christmastime. IMDb even offers the following synopsis, showing us the film will be about "A famed American author, Sophie, who travels to Scotland and finds herself wanting to buy a castle, but the prickly owner, a Scottish Duke named Myles, is reluctant to sell to a foreigner." It's a classic romantic-comedy set-up where you have two people with diametrically opposed goals. There's bound to be friction in the beginning, but we have a feeling by the end, they'll set aside their differences when they realize how perfect they are for one another.
While you'll likely come for the plot and the easy viewing, you'll probably stay for the beautiful scenery of Scotland. The unique setting is what sets this film apart from others of its ilk. It may even give you the itch to visit the highlands and lowlands yourself one day.