The CSI Characters You Didn't Know Were Based On Real People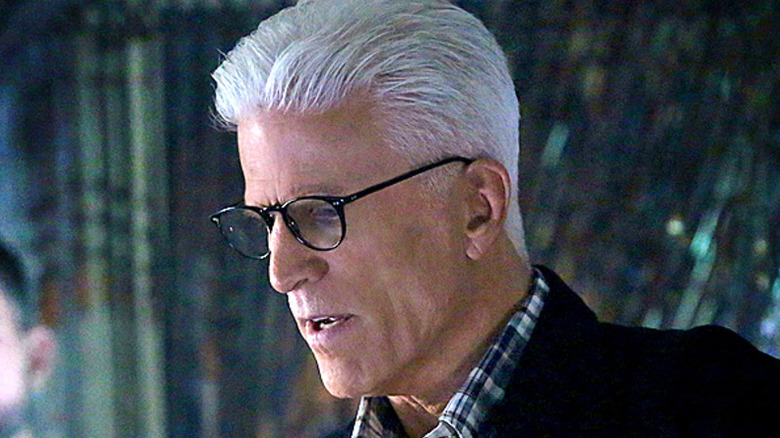 CBS
With less than a month to go until "CSI: Crime Scene Investigation" reemerges via a limited series on CBS, obsessives of the forensics procedural are scouring for clues about the 15-year-long hit franchise that hatched spinoff shows in New York, Miami, and other cities and ranks among the most popular TV shows of all time. With original forensics duo William Petersen and Jorja Fox returning to the "CSI" cast as Gil Grissom and Sara Sidle, respectively, sleuths are buckling up for the release date of "CSI: Vegas." Other cast members will include Paula Newsome as the head of the Vegas Crime Lab, Matt Lauria as a lead investigator, Mel Rodriguez as the top medical examiner, and Wallace Langham returning as lab technician David Hodges.
As fans get reacquainted with an old favorite, something they may not know is that two of the characters from the original "CSI" series were based on real-life forensic techs from Las Vegas.
Two original CSI characters were based on real-life forensic techs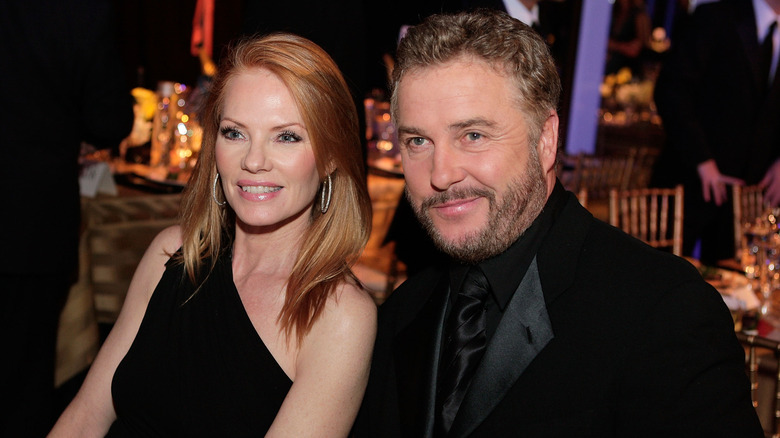 Kevin Winter/Getty Images
Fans may be surprised to learn that "CSI" supervisor Gil Grissom (William Petersen) and assistant supervisor Catherine Willows (Marg Helgenberger) were based on two Las Vegas crime scene analysts. According to a report from the Las Vegas Sun, the characters were fictionalized versions of analysts Daniel Holstein and Yolanda McClary, respectively. The real-life analysts noted that, while the show somewhat accurately captured their job descriptions, they spend far more time at the scenes of the crime than the characters do on the show "We can be at a homicide scene all day looking for evidence," McClary said. "We're the one's doing the messy work."
For his own part, Holstein told local TV affiliate KLAS-TV Las Vegas (via archive.org) that, while the show captured some aspects of the job, even the name "CSI" wasn't wholly accurate. "Most people here don't call me a C.S.A. anymore, which is what we're called — a Crime Scene Analyst — so they do call me the C.S.I. I'm like 'ha, ha,'" he said. Holstein noted another departure. "Once in a great moon we'll sit in on an interview but even that's rare — that's the detective's job. They do the interviews and interrogations of the people; we do the interviews and interrogation of the evidence."