The Beloved Sitcom You Forgot Michael K. Williams Was In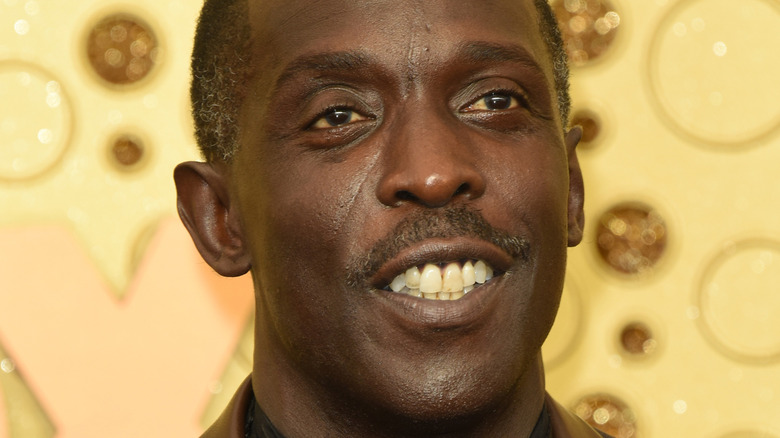 Kathy Hutchins/Shutterstock
Michael K. Williams was an amazing actor with over 100 roles in television and movies. He's even lent his voice to some very popular video games. He's best known for bringing his powerful presence to his strong supporting roles on "The Wire," "Boardwalk Empire," and "Lovecraft Country." Many of the characters he played were on the wrong side of the law but still had noble goals and ambitions.
According to Variety and many other sources, Williams was found dead in his apartment on September 6, 2021. He was a beloved actor and will be sorely missed by his fans, including those who appreciated his departure from the gritty roles that made him famous to dip his toe in the comedy pool. He wanted to express his funny side so much that he eventually got a few guest appearances on one of the funniest (and most underrated) sitcoms of all time.
Williams guest-starred on the beloved sitcom Community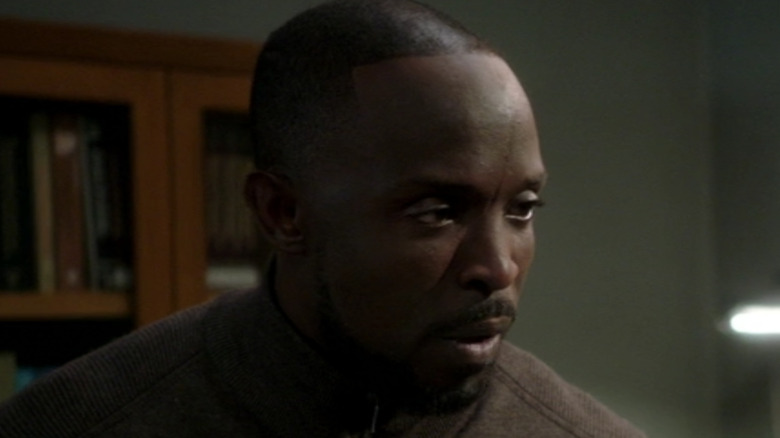 NBC
"Community" was a cult classic among sitcoms thanks to its subversive humor. It starred Joel McHale, Gillian Jacobs, Danny Pudi, Alison Brie, Ken Jeong, and Donald Glover, and had several memorable guest stars during its six-season run, including Michael K. Williams. The main story followed a small study group of students attending Greendale Community College and trying their best to earn passing grades despite their wacky antics — and those of other students.
Williams played biology professor Marshall Kane in the episodes "Biology 101," "Competitive Ecology," and "Basic Lupine Urology." His third and final episode was a particularly impressive one because it was basically a shot-for-shot parody of the popular crime drama series "Law & Order" — which Williams also guest-starred on three separate occasions between 1997 and 2009. 
Arguably, "Community" started floundering in the middle of Season 3, right between Williams' second and third appearances on the series. Unfortunately, he did not get a chance to reprise the role before the show started to die a slow death over the course of its final three seasons.