The Character That NCIS Fans Agree Should Have Gotten A Better Ending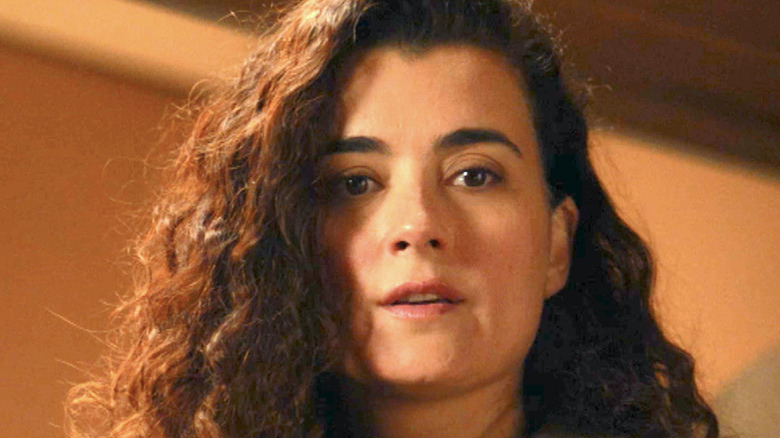 CBS
The CBS series "NCIS" focuses on the Naval Criminal Investigative Service, which looks into any cases of murder, terrorism, or other major crimes connected to the U.S. Navy. The one main team of agents is led by Special Agent Leroy Jethro Gibbs, played by Mark Harmon, with Sean Murray as Special Agent Timothy McGee and David McCallum as Chief Medical Examiner Dr. Donald "Ducky" Mallard being the only other characters to appear in every season so far.
Over the years, "NCIS" has had many characters come and go throughout the show's 18 seasons, for a variety of reasons. While some are written off with the ability to return, such as Cote de Pablo's Ziva David and Michael Weatherly's Tony DiNozzo, others like Caitlin "Kate" Todd (Sasha Alexander), Jenny Shepard (Lauren Holly), and Ned Dorneget (Matt Jones) are killed on-screen, having a major impact on both the NCIS team and the audience. 
But despite the show having a lot of practice writing off characters in various ways, with some like Kate's death reverberating through later seasons, other character endings aren't so great. In particular, there's one character who "NCIS" fans really think does not get the ending he deserves.
Fans wish Agent Langer got a more satisfying conclusion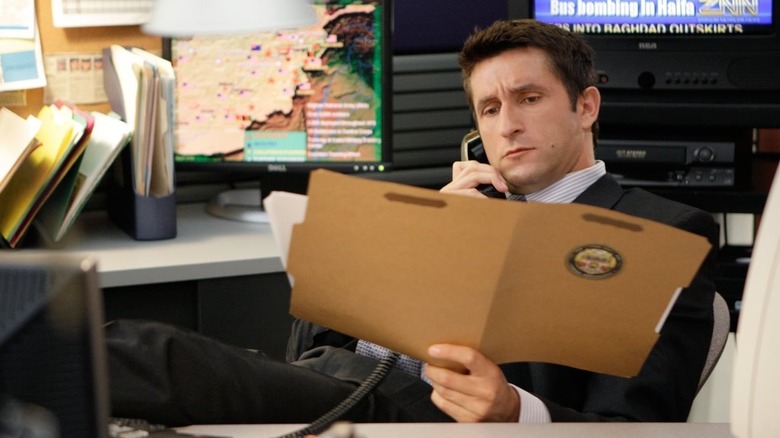 CBS
In Season 6 of "NCIS," the show introduces a group of three new NCIS agents — Michelle Lee (Lizy Lapira), Brent Langer (Jonathan LaPaglia), and Daniel Keating (Jonathan Magnum). The group is the Second NCIS Major Case Response Team, which Gibbs puts together after his original team members are reassigned. All three are then revealed to be suspects in the search for a mole leaking important military information to the country's enemies. In the first episode of Season 6, "Last Man Standing," Langer, Lee, and Keating realize that they are being investigated and wish to find the mole as well. This all comes to a head in the investigation when Lee frantically calls Gibbs, claiming that Langer is the mole and that he attacked her, forcing her to kill him in self-defense. Later on, it is revealed that Lee is actually the mole and she killed Langer to protect her cover. After his death, Langer is mentioned a few times in the show, with Gibbs placing his picture on the wall of lost NCIS agents, and that's the end of his story.
Many "NCIS" fans found the ending to Langer's story lacking, with u/Trick_Oil_9966 revealing their disappointment on Reddit in the midst of a series rewatch. The character of Langer really has no closure to his story, especially given the fact that Lee accuses Langer of being the mole after killing him, destroying his reputation without him there to defend himself. The original poster on Reddit points out that "we never got a scene where the characters apologized or did anything to respect Langer and clear his name," and many fans seem to have the same sense of disappointment in the character's treatment. One commenter shared that they felt that "the replacement agents were just 'disposables' for the plot." While the popular crime show has had many great storylines throughout its 18 seasons, there are a few that could've been better, and clearly Langer's ending is one such instance that still irritates "NCIS" fans years later.