Captain Marvel Is Scheduled To Begin Filming Next February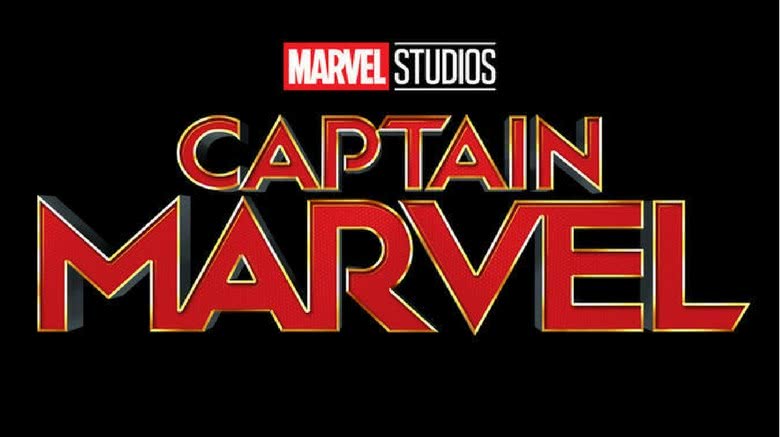 Captain Marvel is nearly ready to take flight.
Marvel Studios head Kevin Feige told Collider that if all goes according to plan, the movie will begin production in February of 2018, just over a year ahead of its March 8, 2019 release.
Brie Larson will star as the titular superhero in the movie, which has a script from Meg LeFavue (Inside Out) and Nicole Perlman (Guardians of the Galaxy). It was recently announced that It's Kind of a Funny Story duo Anna Boden and Ryan Fleck will take on directorial duties for the film, with Feige saying that the pair "just had an amazing way of talking about Carol Danvers and talking about her journey."
Not much is known about the plot of Captain Marvel thus far, although Feige has already given the character high praise, saying that she may be the most powerful character the studio has introduced thus far. "All of the Marvel characters have flaws to them [and] all of them have a deep humanity to them," Feige said. "With Captain Marvel, she is as powerful a character as we've ever put in a movie. Her powers are off the charts, and when she's introduced, she will be by far the strongest character we've ever had. It's important, then, to counterbalance that with someone who feels real. She needs to have a humanity to tap into, and Brie can do that."
The movie will serve as an origin story for the character, although her backstory will be slightly changed from what we've seen in the comics due to the similarity to Green Lantern.
With Captain Marvel nearing production, we should start to see more tidbits about the film in the coming months. As Marvel gears up for its first female-led superhero film, read up on some of the powerful women you didn't realize have worked behind the scenes of the MCU.