This Was Chris Noth's Worst Moment As An Actor On Law & Order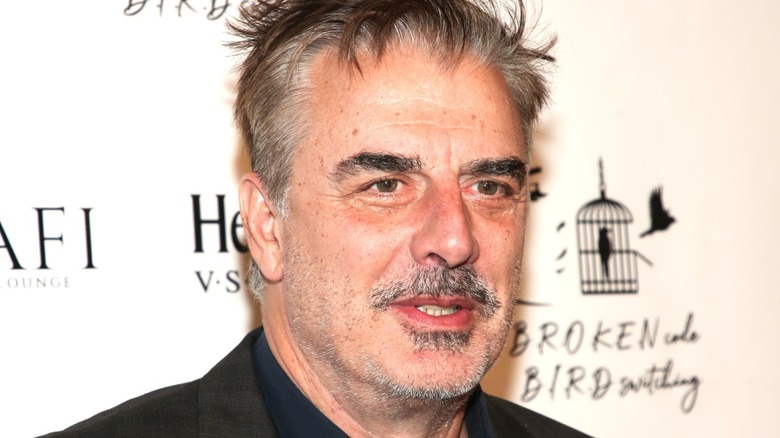 Paul Archuleta/Getty Images
Chris Noth is one of those uber-rare people in Hollywood who has seemingly jumped from hit series to hit series over a span of multiple decades. Along the way, the Yale graduate brought Detective Mike Logan to life as an original cast member on "Law & Order," portrayed Carrie Bradshaw's longtime love interest on "Sex and the City," and recurred for seven years as Peter Florrick on "The Good Wife."
More recently, he popped up as ex–CIA director William Bishop on the Queen Latifah-starred reboot of "The Equalizer." And, as with the majority of his television projects, the show has been successful so far, ranking fourth overall in average seven-day viewership across all demographics for its first season, per The Hollywood Reporter.
Given his incredible track record, one would be hard-pressed to find fault in many of Noth's career moves. However, even he has had moments that were pretty bad. That said, the moment he cited as being his absolute worst during his lengthy acting career still ended up being a blessing in disguise.
Noth's ill-fated Law & Order meeting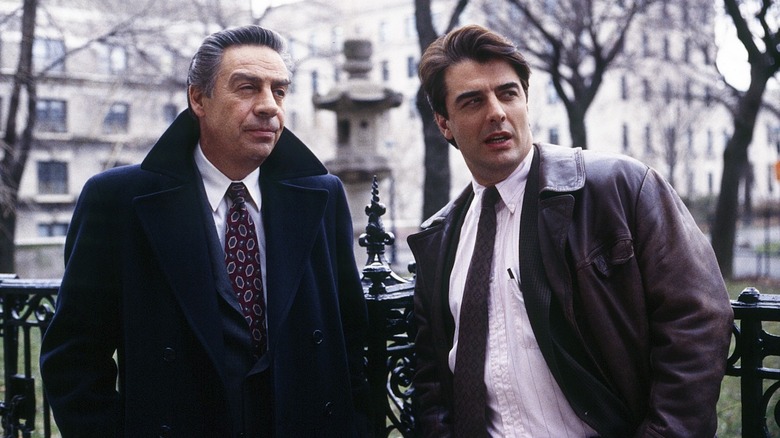 NBCUniversal
In an interview with the Chicago Tribune, Noth came clean about his worst moment as an actor. Incredibly, it happened while he was still on the show that made him famous. "I'd been on the original 'Law & Order' for five years from '90-'95 and my contract was coming up," he said. "I was getting pretty well known in this particular part — or at least that's how I felt — and it was like, well, I'm due a raise."
With that mindset firmly in place, he was invited to a lunch with producer Edwin Sherin. However, instead of getting a new deal at the meeting, Noth had the rug yanked out from under him. "We go to this restaurant and he sits down and goes, 'So, we're gonna fire you,'" Noth recounted. "I was about to order the biggest steak and before I could make the order, he goes, 'We're not asking you back.'" Ultimately, the explanation for his dismissal made a lot of sense to Noth: he and series co-star Jerry Orbach, who played Lennie Briscoe, were just too similar in their roles. 
Here's the rub, though — Noth had already grown disinterested with the repetitive nature of being on the show. "I started to get bored and the magic sort of wore off," he said of his extended stay. Moreover, his departure from the show freed him to take on the projects that would build his acting legacy, like "Sex and the City" in 1998.