Neil Gaiman's Dead Boy Detectives Gets Series Order From HBO Max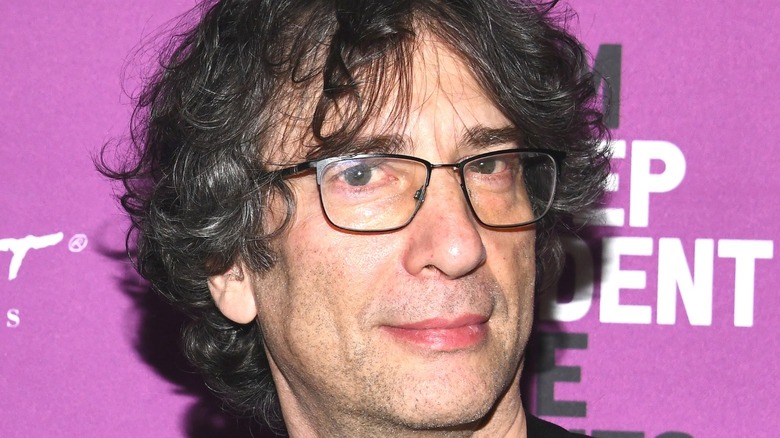 Araya Diaz/Getty Images
You'd be hard pressed to find a more bankably adaptable four-word elevator pitch than "Neil Gaiman comic book." It's a combination of great tastes that taste great together, according to studios. A swath of Gaiman's works have been brought to the screen in the last few years, with an equally impressive glut of offerings currently in the process of getting there. "Sandman" is on its way, "Lucifer" is wrapping up, "American Gods" has finished its run, and more "Good Omens" are on approach.
Now, Variety reports that HBO Max put in a pilot order for another Gaiman story. "Dead Boy Detectives," which the best-selling author co-created with artists Malcolm Jones III and Matt Wagner during his run on Vertigo's "Sandman," is coming to the streaming service in the near future.
The pilot, slated to be written by "Supernatural" and "The Flight Attendant" scribe Steve Yockey, is still far removed from having anything close to an official release date, but is currently expected to begin shooting by the end of 2021.
HBO Max is bringing Dead Boy Detectives to life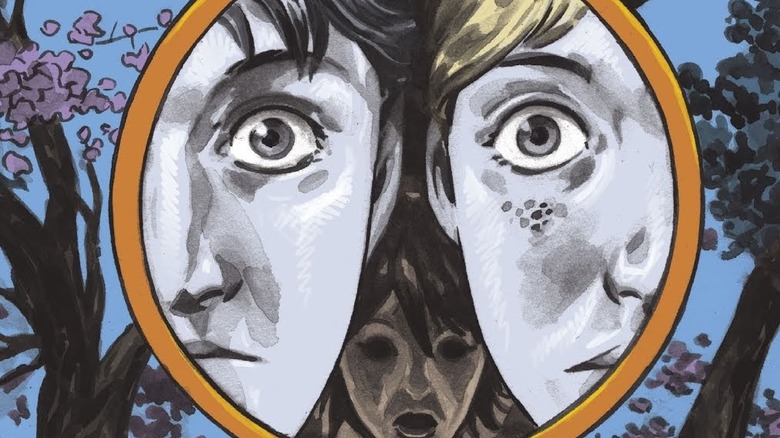 DC/Mark Buckingham
The "Dead Boy Detectives" stories have given readers almost exactly what it says on the tin for three decades. They tell the tales of Charles Rowland and Edward Paine, two altogether adventurous and entirely deceased young men who team up to solve supernatural crimes after their respective untimely deaths, foregoing the afterlife in favor of sleuthing. Equal parts "Hellboy" and "The Hardy Boys," the stories are macabre and peculiar, not unlike nearly everything else that Neil Gaiman puts to paper.
Fans of the characters will be excited to know that, while the "Dead Boy Detectives" series is still a ways off, Rowland and Paine are slated to appear in the third season of another HBO Max show, "Doom Patrol," played by "Game of Thrones'" Sebastian Croft and Ty Tennant of "Tolkien." Per Variety's report, the characters' new series will be unrelated to this version of the ghostly duo, despite the involvement of "Doom Patrol" showrunner Jeremy Carver, who is executive producing.