The Crime Comedy That Ruined John Cusack's Career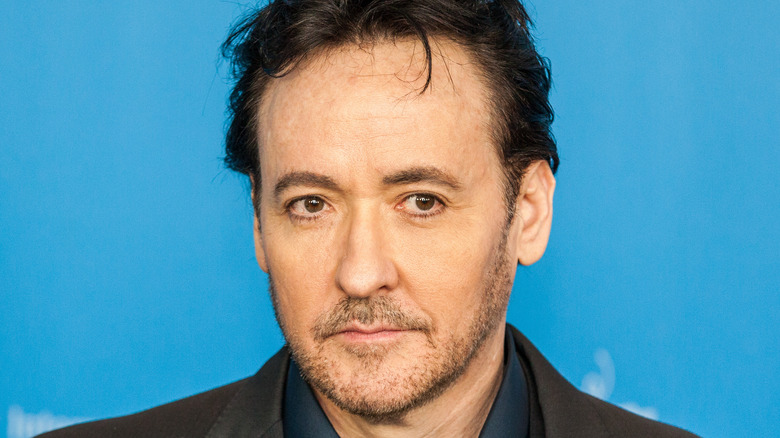 taniavolobueva/Shutterstock
Throughout his career, John Cusack has endeared himself to movie fans with a variety of roles, working with luminaries such as Cameron Crowe in the 1989 film "Say Anything" and Stephen Frears in the 2000 film "High Fidelity." Both films were loved by critics and fans alike, serving as some of his most well-received movies on Rotten Tomatoes.
However, while Cusack's career has always been a mix of supporting characters and leading roles, his presence in the latter hasn't been as visible as it once was. While he still acts, his roles in prominent movies and TV shows are relegated to secondary characters. This was most notable in the science fiction comedy sequel "Hot Tub Time Machine 2," where Cusack — a member of the leading quartet in the first film — appears only in the unrated cut despite the other members of the lead ensemble reprising their roles. This has left many Cusack fans wondering what happened to his career, and the cause of his downturn can be traced to a single crime comedy.
The film was poorly received by critics and audiences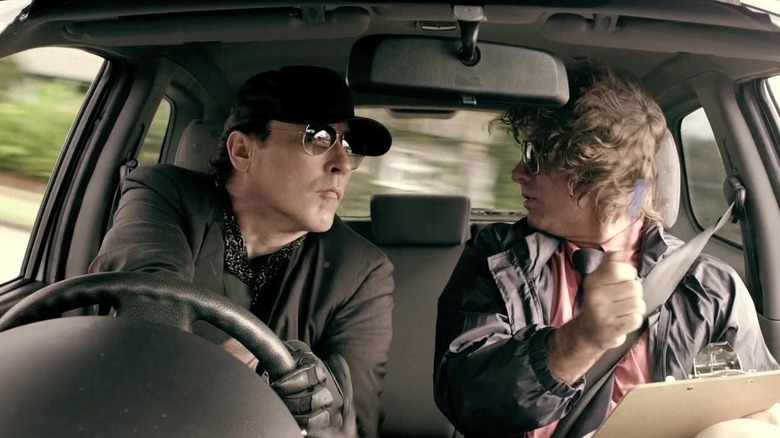 Image Entertainment
The 2014 film "Drive Hard" dealt a significant blow to Cusack's career. The film was directed by Brian Trenchard-Smith, who co-wrote the screenplay with Brigitte Jean Allen. In the movie, Cusak plays Simon Keller — a criminal in need of a getaway driver. He forces Peter Roberts (Thomas Jane) — a former racecar driver turned driving school instructor — to aid him after he robs a bank and the pair bond along the way.
The film was received poorly, receiving a score of only 8% on Rotten Tomatoes. While Cusack had received poor scores for films he'd been involved in previously, this was one of the lowest ratings he'd received in his career, and it clearly had an effect. Frank Scheck from The Hollywood Reporter even said Cusack delivered a "droll performance." The actor has only appeared in two movies with a fresh Tomatometer score since "Drive Hard" came out — "Chi-Raq" and "Never Grow Old." Both of those flicks have him back in the passenger seat though, with other actors taking center stage. However, hope is not lost for fans of the performer, as Cusack hasn't called it quits in the business just yet. We just hope his next performance is one of his best.