The Forgotten Romantic Comedy That Ruined Sarah Michelle Gellar's Career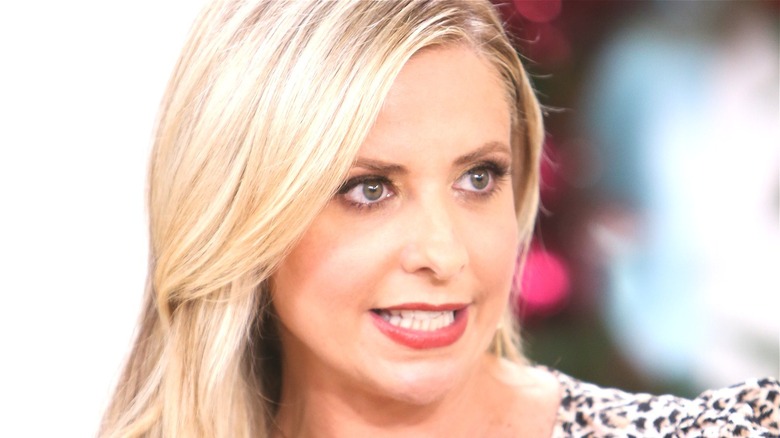 Paul Archuleta/Getty Images
Sarah Michelle Gellar has had quite a career in both the TV and film realm since breaking through the Hollywood scene in the early '90s. To this day, her claim to fame is playing the titular role in the long-running "Buffy The Vampire Slayer" TV series. Gellar's roles in movies and TV, including "Cruel Intentions," the "Scooby-Doo" live-action movies, and her stint on daytime soap opera "All My Children," prove she has range. Also, a majority of her acting career has been spent in the horror and thriller realms, with roles in films like "I Know What You Did Last Summer," "The Grudge," and "Scream 2" putting her on the map.
After a series of star-making turns, Gellar stopped getting roles in big projects, thus falling out of mainstream popularity. This fall from the spotlight is thanks to one movie released in the late '90s. In fact, when looking at her filmography (via IMDb), you can pinpoint how this exact film caused Gellar's career to go downhill.
Simply Irresistible flopped so hard it ruined Gellar's career for more than a decade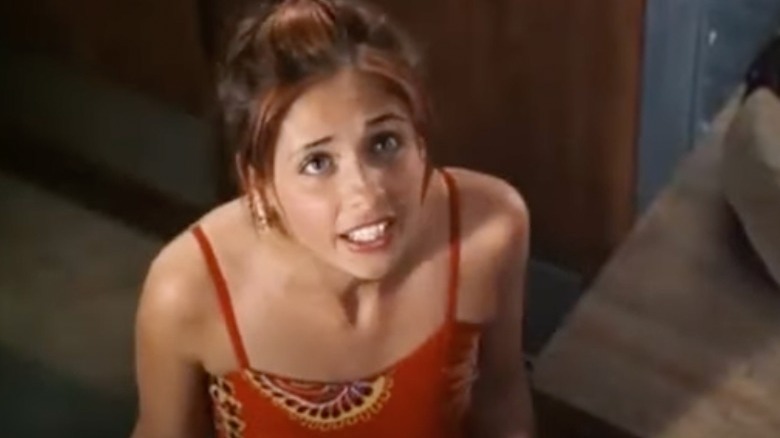 20th Century Studios
In 1999, Gellar starred opposite Sean Patrick Flanery in the supernatural romcom "Simply Irresistible." The film relied on old-fashioned and overplayed romcom tropes to tell the story of Amanda Shelton (Gellar), a young chef who inherits her mother's restaurant but not her cooking skills. Flanery's Tom Bartlett, a high-ranking executive, has little in common with Amanda but soon becomes a love interest when a magical crab brings them together. In the end, "Simply Irresistible" was a predictable love story with a weak supernatural plot.
Following its release, "Simply Irresistible" was a complete failure both critically and commercially. On Rotten Tomatoes, it holds a measly 16% rating from reviewers. Even worse, the movie, which had a $6 million budget, earned a mere $4 million domestic gross, according to Box Office Mojo. The movie's reception is all the more shocking considering it was released the same year as "Cruel Intentions." Even so, "Simply Irresistible" marked the beginning of the end of Gellar's status as a mainstream star. Throughout the early '00s, Gellar worked on a mixed bag of little-seen projects, including "Harvard Man," "Southland Tales," and "Suburban Girl" (via IMDb). She was also stuck in the horror realm, unable to rise above the poor reception of movies like "The Return" and "Veronika Decides to Die."
Despite her ventures into other genres, it's taken a long time for Gellar to return to the level of fame she had in the '90s. Only in the last decade has Gellar started appearing in more high-profile projects, including Netflix's "Masters of the Universe: Revelation" animated series.