The most terrible things Wonder Woman has ever done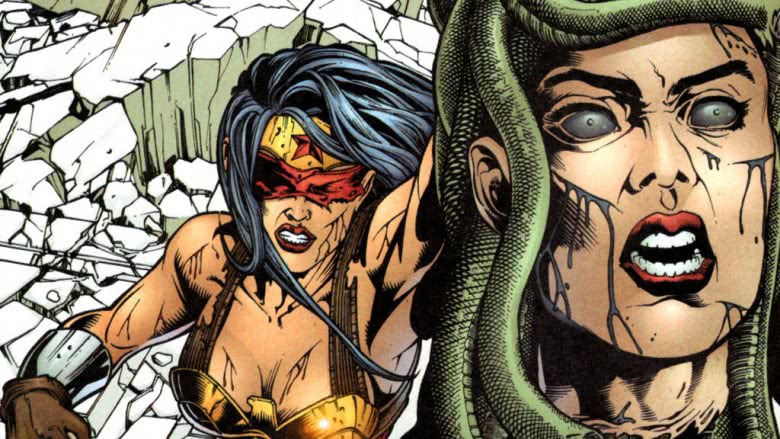 Sometimes, Batman crosses a line. Sometimes, especially when there's magic or mind control involved, Superman goes rogue. Every now and then, the Flash lets his emotions get the better of him and makes some pretty poor decisions (see, for example, pretty much every episode of his CW television show).
Diana doesn't. Wonder Woman's done some truly heinous things—you'll see what we mean—but her heart is almost always in the right place. Do the ends justify the means? Usually not, and when Wonder Woman strays from the path of the righteous, things tend to go terribly wrong. Does that make her a bad person? Absolutely not. We all make mistakes—we just don't all have the powers of the gods. If we mess up, it might ruin our day. If Wonder Woman does, then it's a complete and utter disaster.