The Pierce Brosnan Thriller Flop Defying Odds And Dominating Netflix Right Now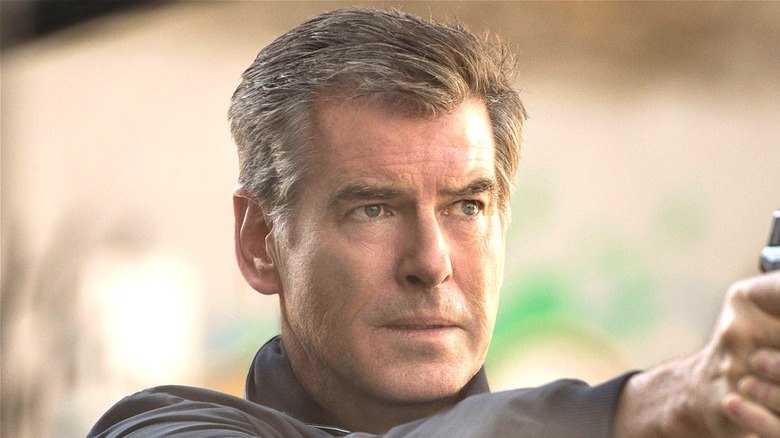 Netflix
Netflix, Amazon Prime and other streaming services have completely transformed the traditional shelf-life of movies, allowing some titles to defy the odds and find success years later. Prior to streaming taking the entertainment world by storm, ranking a film's success depended on its numbers in the box office and ability to garner sales from a DVD released months after its initial debut. Now, streaming giants that exchange their offerings on a monthly basis have the ability to revive old favorites, or give new life to films that were considered flops at the box office. 
Looking back at the last two decades, there have been countless films that have flown under the radar and frankly, are easily forgotten. Not every film can stand the test of time like those in the "James Bond" franchise, or beloved series like "Harry Potter." While some films stay on our radar thanks to major Hollywood leads (think any film starring a name like Johnny Depp or Kate Winslet), a vast majority are easily forgotten as soon as they are no longer on the theater marquee.
Netflix revives The November Man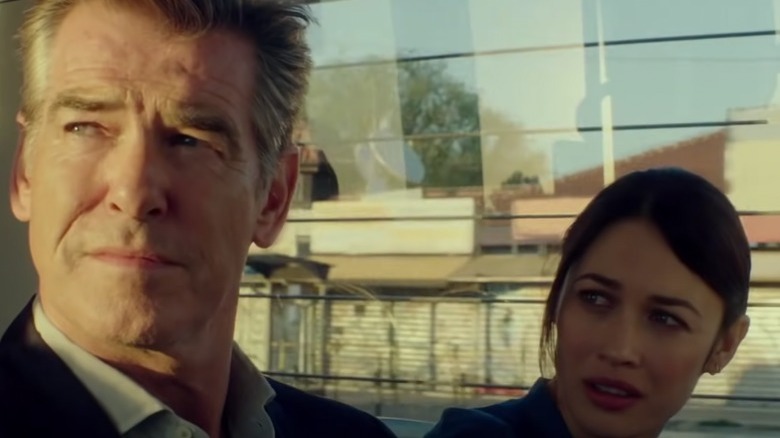 Netflix
Most recently, one film being given a second chance by Netflix is the Pierce Brosnan thriller "The November Man." Considered a box office and critical flop, the 2014 rated-R film has breached the Top 10 most popular films in the U.S. on Netflix. "The November Man" follows an ex-C.I.A. operative who comes out of retirement to embark on a personal mission that pits him against an old friend. The rated-R film, based on the 80s novel "There Are No Spies" by Bill Granger, is somewhat of a wannabe Bond film with a weaker plot that relies on action cliches. 
"The November Man" only garnered about $25 million in the domestic box office pitted against a budget of $15 million, Box Office Mojo reports. And according to Rotten Tomatoes, the film has a 36% Rotten rating. But considering those with a Netflix subscription are always looking for a new film to put on for a movie night without having to shuffle through the extensive library, the film is getting a new life. While it isn't a top-tier action film, viewers might be more eager to watch the film without shelling out cash for a ticket. And with a major name like Brosnan, and his "James Bond" ties, it's a solid pick for an action fan looking for a run-of-the-mill thriller.