Why Criminal Minds Fans Wanted To See More Female Unsubs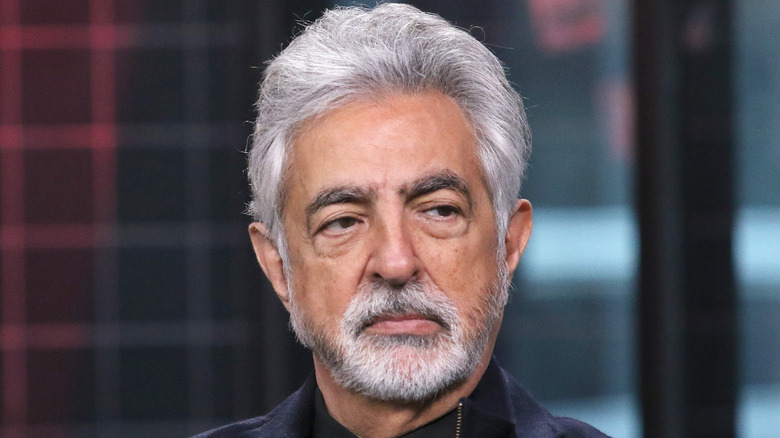 Jim Spellman/Getty Images
After 15 seasons, CBS procedural "Criminal Minds" ended its long run in 2020. Over this period, fans eagerly tuned in week after week to follow the FBI's Behavioral Analysis Unit as they traveled across the U.S. in pursuit of elusive and dangerous criminals. By the end of its decade-and-a-half run, "Criminal Minds" produced over 300 must-see episodes and introduced audiences to fan-favorite characters including Spencer Reid (Matthew Gray Gubler), Jennifer Jareau (A.J. Cook), Emily Prentiss (Paget Brewster), Derek Morgan (Shemar Moore), and David Rossi (Joe Mantegna). 
"Criminal Minds" also has a passionate fanbase who loved the series for its unique take on the crime genre. Because the series focuses on the FBI's BAU team, audiences get to follow along as investigators use their knowledge of psychology to help find these unknown perpetrators of different crimes, or "unsubs," as they are called on the show. It can be hard to imagine why a person would commit crimes as heinous as those seen on "Criminal Minds." So, hearing different investigators explain an unsub's motivation by breaking down various psychological conditions adds new insight into their horrific acts. Though the unsubs often share similar profiles in regards to their psychiatry, there's one even more basic common denominator among the criminals: Most of them are men. This shared trait is one that fans have noticed, leading to an interesting Reddit discussion more than a year after "Criminal Minds" wrapped.
Fans agree that female unsubs on Criminal Minds were 'more interesting and creative'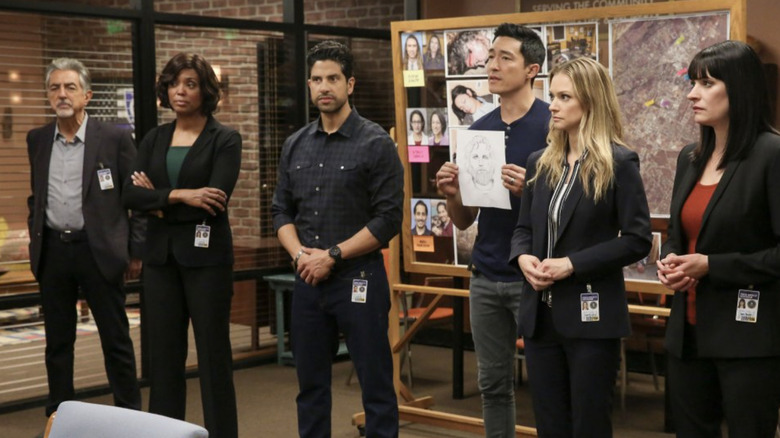 CBS
Earlier this year, Criminal Minds subreddit user u/liamschindelka asked Redditors about their unpopular opinions on the show. Redditor u/Nik-ki replied that the female unsubs are better than the male ones, writing, "It might be because of how many more male killers we got on the show, I wish there were more female unsubs. Those storylines were usually so much more interesting and creative." This prompted Liamschindelka to reply in agreement, saying, "Oh, definitely. They are way more interesting. Most of my favorite unsubs are female."
The lack of female unsubs on "Criminal Minds" actually points to the show's commitment to realism. According to data from Radford University and Florida Gulf Coast University, as reported by Discover Magazine, female serial killers account for just over 11% of all cases in the past century. In more recent decades, it's between 5% and 7%. Interestingly, the magazine also reports that female serial killers often kill for money, rather than sex and power, as is often the case with their male counterparts. These motivational differences may have contributed to a viewer's fascination while watching a female unsub become the subject of a BAU investigation on "Criminal Minds."