How Much Money Daniela Ruah Made From NCIS: LA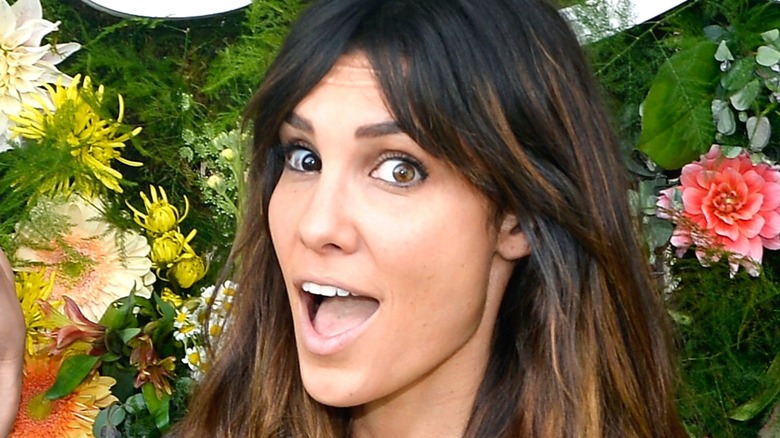 Stefanie Keenan/Getty Images for Baeo
Portuguese-American actress Daniela Ruah has been performing since she first appeared on telenovelas in Portugal at the age of sixteen (via Esquire). But she's arguably most famous for her regular television role on "NCIS: Los Angeles," the 2009 West Coast centered spinoff of CBS' "NCIS" franchise.
Ruah has appeared in nearly 300 episodes and 12 seasons of the series so far as Kensi Blye, a messy but talented Junior Agent who excels in undercover work. The character goes through some serious struggles, including terrible injuries as a result of pursuing a terrorist in Season 8, but the agent's inner strength always helps her bounce back. Eventually, Blye falls in love with her partner Marty Deeks (Eric Christian Olsen) and becomes his wife by the end of Season 10.
The long-running procedural has shown strong ratings success over the years (per Outsider), but fans may be wondering how much a regular on the series like Ruah has actually made from "NCIS: Los Angeles." Here's some more information about how much Daniela Ruah is actually worth. 
Daniela Ruah's net worth is $7 million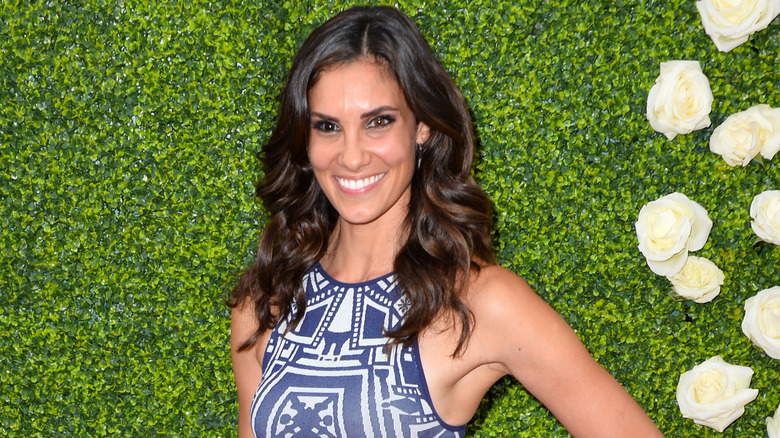 Featureflash Photo Agency/Shutterstock
Daniela Ruah currently holds a net worth of $7 million (Celebrity Net Worth). The actress makes less than co-star Chris O'Donnell's $25 million total, but it's worth noting that O'Donnell's career has been active much longer and he starred in several hit films in the 1990s, including "Batman Forever" and "The Three Musketeers." LL Cool J, meanwhile, makes much more than his other co-stars thanks in part to his music career, with Celebrity Net Worth currently estimating that the actor/rapper is worth $125 million.
Unfortunately, while it's a bit harder to find information on Ruah's exact salary on 'NCIS: Los Angeles", LL Cool J and Chris O'Donnell each make around $350,000 an episode. It's likely that Ruah, considering her younger age and shorter career (thus far), makes something closer to a typical TV regular's salary. The amount a veteran network actress can make varies, but it can be upwards of $100,00 an episode (via PopBuzz), especially for someone who has been on their show from the very beginning, like Daniela Ruah.
If you want to see how Daniela Ruah settled into the role of Kensi Blye, all 12 seasons of "NCIS: Los Angeles" are still available on iTunes.