Captain Marvel Finds Its Directors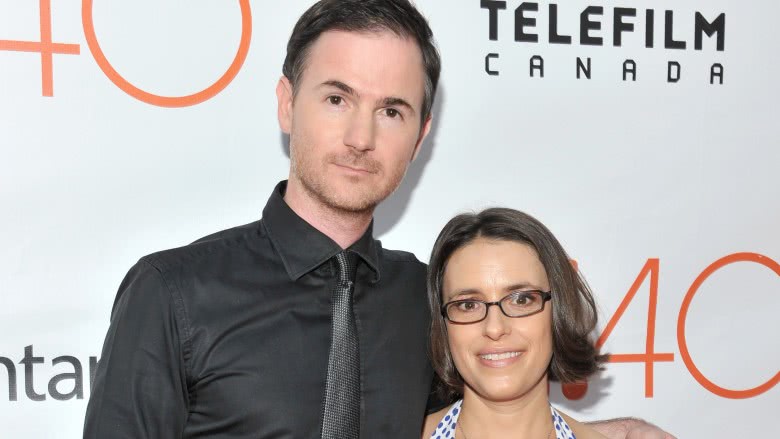 Getty Images
Captain Marvel is one step closer to flying onto the big screen.
Variety reports that Marvel has finally nailed down its directors for the project, hiring Mississippi Grind team Anna Boden and Ryan Fleck to helm the highly anticipated film. Marvel didn't comment on the news.
Brie Larson will star as the titular superhero in the movie, which has a script from Meg LeFavue (Inside Out) and Nicole Perlman (Guardians of the Galaxy). The studio apparently wanted to wait until the script was in solid shape to pick a director for the project, leading to the long delay in an announcement.
Like many first-time Marvel directors, Boden and Fleck don't have that much experience, but their projects thus far have been well received. The duo co-wrote and co-directed Sugar, It's Kind of a Funny Story, and Mississippi Grind, and they also stepped behind the camera for episodes of The Affair and Billions.
Their films have been nominated for the Grand Jury Prize at the Sundance Film Festival and they've won accolades at a number of film festivals and the Gotham Independent Film Awards. According to Variety, the studio met with Boden and Fleck several times before choosing the pair, citing their experience in both film and TV as an asset. Variety reports that Marti Noxon (Buffy the Vampire Slayer) and Lucia Aniello (Rough Night) were also considered.
Captain Marvel, which will serve as a new origin story for the powerful character, is due out on March 8, 2019. While we wait, take a look at the other movies that will blow you away that year.