What Is Bonnie Bedelia Doing Now?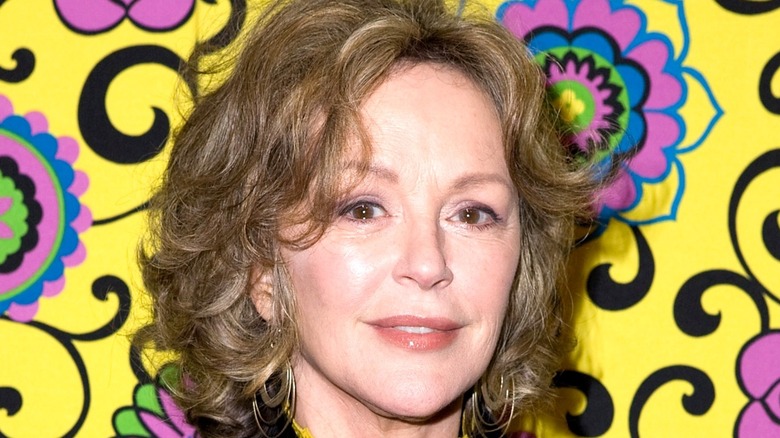 Vincent Sandoval/Getty Images
It's been over three decades since audiences last saw Bonnie Bedelia onscreen in her signature role of Holly Gennero McClane, businesswoman and wife to Bruce Willis's iconic action hero John McClane in the first two "Die Hard" movies. Although the franchise continued with three more installments, Bedelia's Holly wasn't a part of any of them, which might lead some fans to naturally wonder what Bedelia has been doing since then.
The answer: quite a bit.
Bedelia, who made her film debut in 1969's "The Gypsy Moths," first broke through with her starring role in the 1983 drama "Heart Like a Wheel," for which she earned a Golden Globe award for Best Actress, leading to her casting in the original "Die Hard." After the action classic became a surprise blockbuster in 1988, Bedelia returned for "Die Hard 2" in 1990, and starred that same year opposite Harrison Ford in the hit "Presumed Innocent." But aside from the 1993 Stephen King adaptation "Needful Things," most of Bedelia's post-"Die Hard" movies flew under the radar, so it's understandable why movie fans might think she fell off the map. On the contrary, Bedelia was only just getting started.
Bonnie Bedelia's career continued to flourish on TV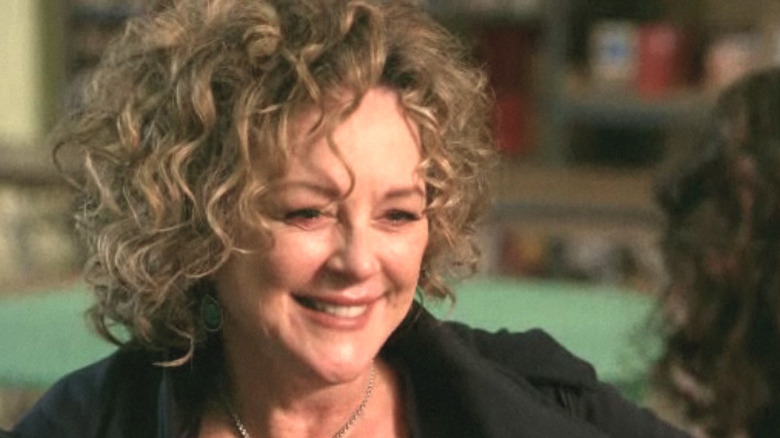 NBC
If you've only been paying attention to the big screen, you might have missed the medium where Bonnie Bedelia's next act began: television. The two-time Emmy winner landed the lead role on "The Division," a cop drama that ran on the Lifetime network for four seasons from 2001-2004, and also featured a pre-"Mad Men" Jon Hamm in the cast. Bedelia landed her longest-running role yet, as family matriarch Camille Braverman on NBC's popular "Parenthood" for six seasons before its 2015 finale, with Camille eclipsing Holly Gennero as the character with which Bedelia may be most associated. The actress quickly followed that up with a recurring role on the Kiefer Sutherland hit "Designated Survivor" in 2017.
As of this writing, Bedelia is still showing no signs of slowing down. This year alone, she's got a recurring role on the Amazon Prime series "Panic" and stars with Olivia Munn, Justin Theroux ("The Leftovers," "Mulholland Drive") and Steve Agee ("The Suicide Squad," "Peacemaker") in "Violet," a film written and directed by former "Family Ties" star Justine Bateman. She's also got a part in the upcoming feature "The Noel Diary" alongside "Black Lightning" co-star James Remar.
Meanwhile, when not on set or on-screen herself, the busy actress might be found enjoying the performances of her nephews. In 1990, the same year she last appeared in a "Die Hard" movie, Bedelia watched her nephew Macaulay Culkin rocket to success in "Home Alone." He's next slated to appear on "American Horror Story: Double Feature," while Bedelia's nephew (and Culkin brother) Kieran will be returning to the HBO hit "Succession." Another nephew, Rory Culkin, appeared earlier this year on an episode of Netflix's "Halston."