Simu Liu Opens Up About The Moment He Learned He'd Been Cast As Shang-Chi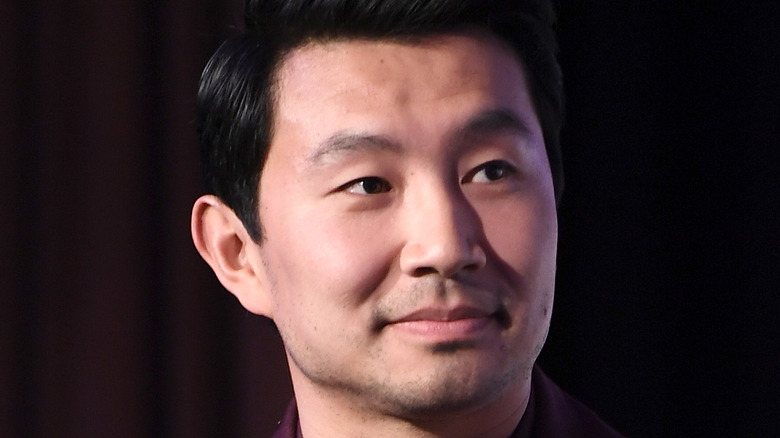 Ian Gavan/Getty Images
Getting the phone call that you're about to star in a Marvel movie is an experience that most actors (and fans) can only dream of. Simu Liu, star of the upcoming "Shang Chi and the Legend of the Ten Rings," recently talked about what that call was like.
"Shang-Chi and the Legend of the Ten Rings" is the second movie in Marvel's Phase Four, and it's groundbreaking for several reasons. The character of Shang Chi was first introduced in Marvel Comics in 1972. While he's been part of Marvel's plans for the MCU since as early as 2006, this will be his big-screen debut. Then there's the fact that this is the first Marvel film with an all-Asian and Asian-American cast.
Before being cast as Shang-Chi, Liu was most well-known for starring in the Asian-Canadian sitcom "Kim's Convenience." Now, he's about to star in a movie that's poised to become the next "Black Panther." Here's what it was like when Simu Liu got the big call.
From shrimp crackers to the world's best martial arts assassin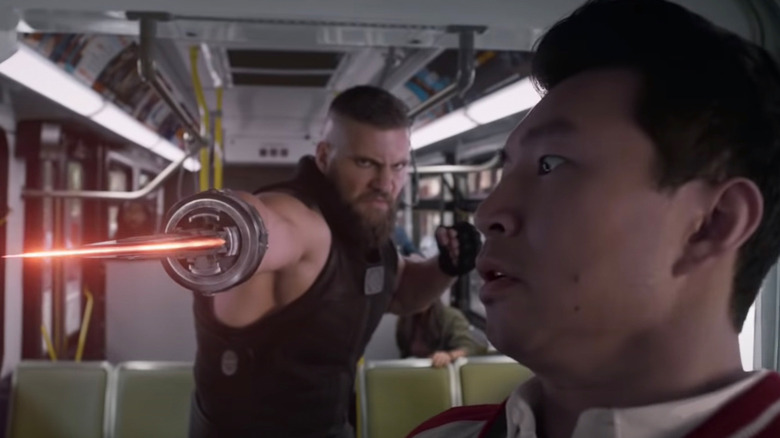 Disney/Marvel Studios
"It was July 16th, 2019, about 6:30 p.m., early evening," Liu told The Hollywood Reporter. "I had just woken up from a nap, and I was in my underwear, eating shrimp crackers. My dog was napping in my apartment, and I just remember getting a call from an unknown number in Burbank, California. And just hearing Kevin Feige's beautiful, booming voice on the other end, telling me that my life was going to change forever, was pretty memorable."
Getting the role was the culmination of years of hard work for Liu. The actor had actively campaigned for the role of Shang-Chi on social media in 2018, although Feige later said that didn't play a role in Liu's casting. Instead, it was his "talent and professionalism."
Liu also revealed that Shang-Chi isn't the first Marvel superhero he's played in his career. When he was starting out, he performed as Spider-Man at children's birthday parties. "It was early on in my acting career, and I wanted to get my reps in," he explained. "I wanted to take every possible opportunity that I could to perform, and these superhero parties paid pretty decently. So I started doing that, and of course, after I got physically assaulted by enough kids, eventually, I kind of lost the joy to put on the suit. I thought that was maybe the last time I was going to ever play a superhero, but thankfully, that wasn't the case."
"Shang-Chi and the Legend of the Ten Rings" premieres in theaters on September 3, 2021.