The Worst Thing Charlotte Byrde From Ozark Has Done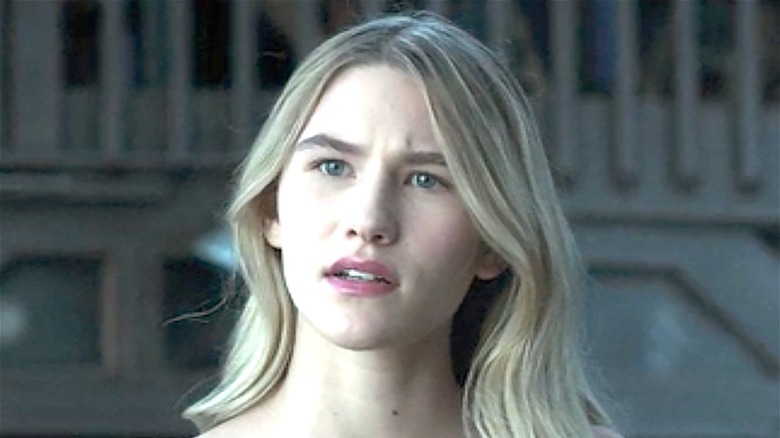 Netflix
Three head-spinning seasons of Netflix's pitch-black crime drama "Ozark" are behind us, and if there's one thing we can be certain of, it's that things are only going to get harder for everyone involved in the show's upcoming fourth season. That's largely because the new season will indeed be the last for "Ozark," and series creatives set the table for some Season 4 insanity by taking a few major players out of the equation via a bit of savage Season 3 bloodletting. And in the wake of that carnage, Marty and Wendy Byrde (Jason Bateman and Laura Linney) shockingly stepped up to be the right hand of Cartel Boss Omar Navarro (Felix Solis).
As you can imagine, that ascension required Marty and Wendy to do some pretty reprehensible things. They're hardly the only folks in the "Ozark" landscape to get their hands dirty, of course, as pretty much every character in the mix has done some terrible deed or another. 
Still, as far as evil "Ozark" deeds go, Marty's and Wendy's daughter Charlotte (Sophia Hublitz) has somehow managed to keep her hands relatively clean thus far. She has, though, made a couple of very dodgy decisions since the Byrdes made their way to the Lake of the Ozarks region, and her actions in the second season of "Ozark" put her beleaguered mom and dad in a very precarious position. 
Charlotte tried to turn her back on the Byrde family on Ozark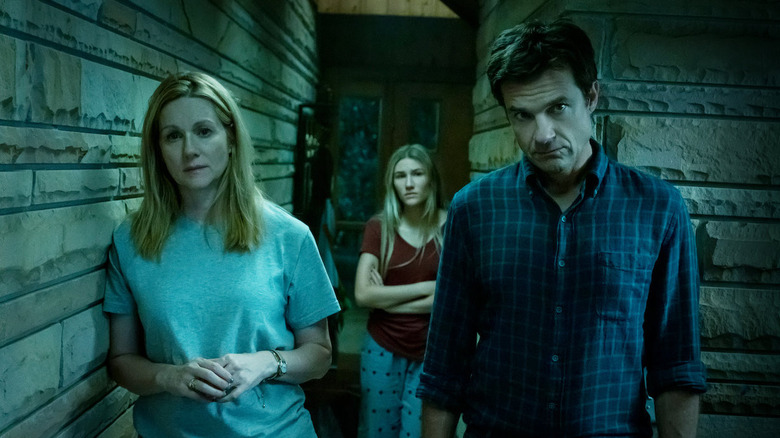 Netflix
What did Charlotte do to put the elder Byrdes in such a difficult spot? Season 2 of "Ozark" found Charlotte struggling with the realities of what really brought her family to the Ozarks. As the teen watched her mom and dad getting sucked further into Cartel madness, she decided she no longer wanted to be a Byrde, demanding to be emancipated from her family altogether in hopes of living a normal life. 
Now, one could hardly blame Charlotte for wanting to get herself out of what was an impossible, and extremely dangerous situation. Her demand for emancipation obviously put an already overtaxed Marty and Wendy in an even more difficult position, though, if only because they knew Charlotte's knowledge of their criminal deeds could easily have been used against them in any legal emancipation proceedings. And if she'd really wanted to, Charlotte could've used that knowledge to manipulate them into agreeing to let her go outright.
More to the point, as much danger as Charlotte was already in thanks to Marty's actions, she would've been in even more danger had she tried to make a go of things on her own in the world — as breaking free from the Byrdes wouldn't have kept nefarious Cartel baddies off her trail. As hard as it might be to believe, Charlotte was actually much safer sticking it out with her family in the belly of the proverbial beast. At least for now, that's exactly where she remains.