The Criminal Minds Character Fans Would Want To Help Catch An Unsub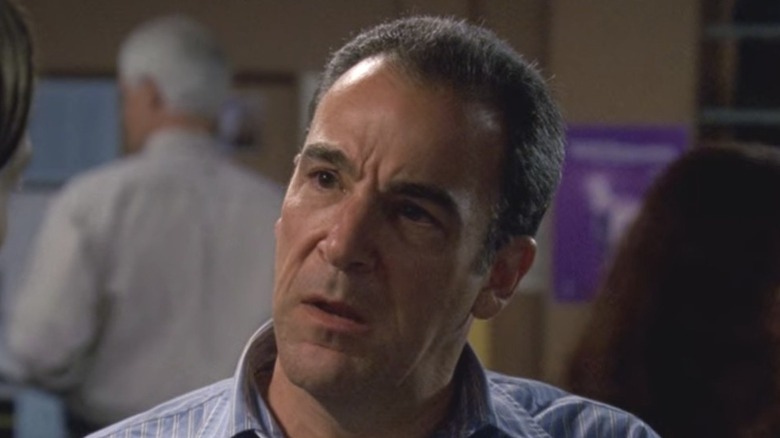 CBS
Fans of "Criminal Minds," which ran for 15 seasons on CBS, are always theorizing about what they would our would not do in real-life "Criminal Minds" situations. We understand the instinct. With its true crime approach to fictional storytelling, "Criminal Minds" is an easy show to try and transpose onto real life.
These fan scenarios usually come in the form of hypothetical questions about how a certain character might interact with people in the real world or, conversely, how someone from the real world might blend in with the fictional world in "Criminal Minds." One fan on Reddit posed a natural extension of this hypothetical to the dedicated subreddit, and the fan response has been overwhelming. 
The reaction shouldn't come as a surprise, since these are exactly the kinds of fantasy scenarios that really get hardcore "Criminal Minds" fans' juices flowing.
Most Criminal Minds fans chose Reid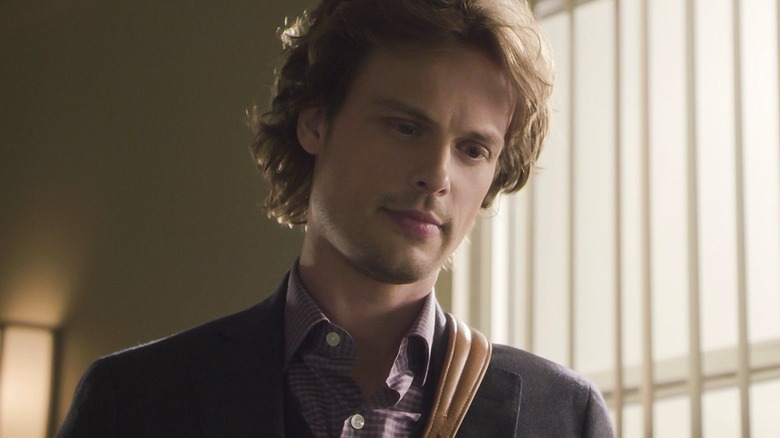 CBS
Over on the r/criminalminds subreddit, u/mollymulkins created a poll asking fans of the show who they would choose to help them catch an unsub. The results weren't particularly close, with Spencer Reid (Matthew Gray Gubler) emerging as the clear winner. 
It's not exactly a surprising development, given how much of a fan favorite the character proved to be throughout "Criminal Minds." As of this writing, Reid has nearly 600 votes in the poll, with Aaron Hotchner (Thomas Gibson) coming in second place at just over 200 votes.
Even with the overwhelming result for Reid, some fans took issue in the comments, and most of them came out in support of Jason Gideon (Mandy Patinkin). u/sammysummer wrote, "Oh come on! Gideon would tell you EVERYTHING! His race, hometown, what car he drives, his job, everything. Yall need to stop sleeping on Gideon's profiling skills." 
u/redditislame12345 mirrored these sentiments, saying, "gideon is so underrated." 
So, while it appears that the majority of voters would rather have Reid helping them out, Gideon has his own vocal fanbase. It's surprising that a character who was only on the show for its first two seasons can still have such an impact on viewers. Still, in the eyes of most fans, Gideon remains a divisive figure, which is surely what keeps discussions of him alive and well all over the internet.