Why NCIS Fans Didn't Love Ziva's Initial Return On The Show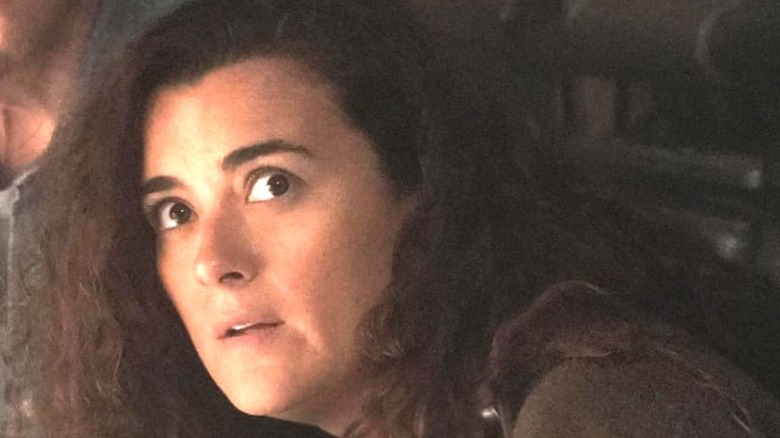 CBS
The "NCIS" franchise has seen a few characters come and go throughout the years. Some of them have even returned to the show after a long hiatus from the crime drama. The latter applies to Ziva David (Cote de Pablo), who made her comeback in Season 17 after stepping aside in 2013.
Debuting in Season 3 to replace Sandra Alexander's Kate Todd character, Ziva became a fan favorite due to her strength, sass, loyalty, intelligence and combat skills. As The Jerusalem Post points out, Ziva has also been hailed as one of the strongest Jewish characters in any American television show, making her a role model to many viewers.
Ziva left the "NCIS" team in Season 11 and her character was assumed dead after the gang learned about an attack on her father's farmhouse. Naturally, she survived because Ziva David is an expert when it comes to surviving in dangerous situations. When she returned to the fold, however, Ziva wasn't the same person that fans knew and loved from back in the day. All characters change and evolve throughout the years, but some of Ziva's new traits were out of place for her, according to some of the show's most die-hard viewers.
NCIS fans think Ziva changed for the worse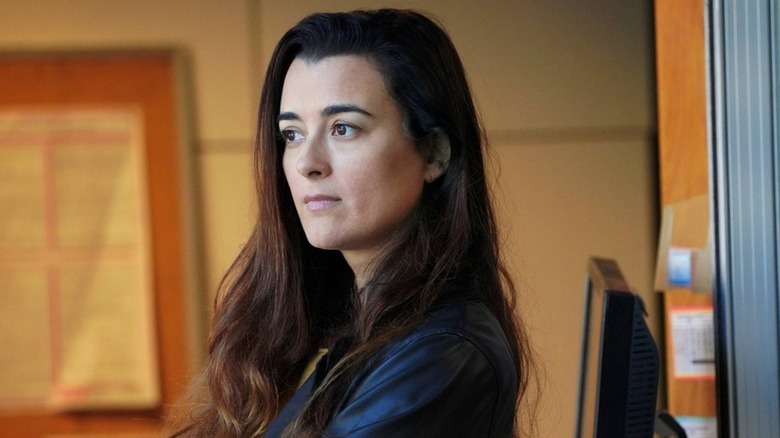 CBS
"NCIS" fans recently took to Reddit to discuss their dissatisfaction with Ziva's return, with the general consensus revealing that the character became unlikable. While the show's passionate base understood that the traumatic events that happened during her departure would have taken their toll on the agent, they didn't appreciate how she acted toward her colleagues.
The main criticism among fans was how she blamed Gibbs (Mark Harmon) for seemingly accepting her rumored death and not doing enough to find her. As one viewer pointed out, she even compared herself to his dead daughter, which they described as a "yikes" moment.
Elsewhere, one user suggested that Ziva's resentment toward Gibbs was the result of poor writing by the "NCIS" creators. "You can really tell that Ziva's return hadn't been planned too far in advance because a lot of the writing and explaining was very rushed and grasped at straws," they wrote while referring to the storyline involving Ziva and her colleague.
That being said, there are viewers who want to see Ziva return to "NCIS" — along with her family — and stick around for the long-term. It remains to be seen if the creators have more plans for the agent, though.