The Fate Of The Furious To Screen At All 4DX Theaters In The U.S.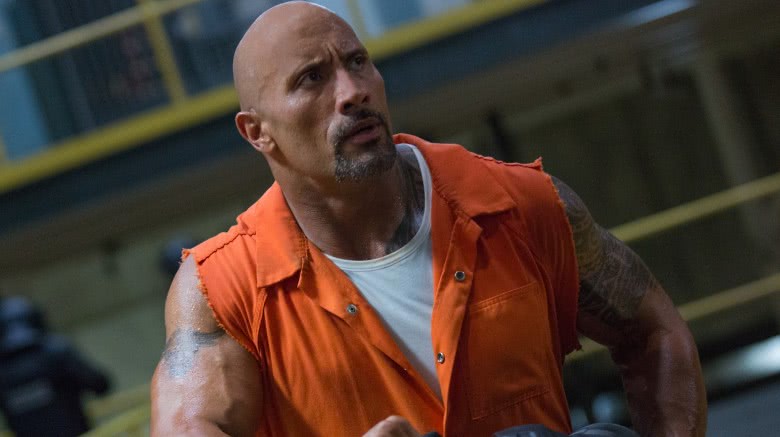 If you happen to be lucky enough to live near a theater with a 4DX screen, no need to wonder what's playing this weekend: all nine of the U.S. locations equipped for the premium cinema experience are screening The Fate of the Furious during its opening run.
The Wrap reports that 4DX theaters in Seattle, Los Angeles, San Diego, Orlando, Chicago, and New York have made room for the film, which serves as the eighth installment in the Fast and the Furious franchise—and marks the first since the untimely passing of series star Paul Walker, who died in a car accident partway through filming of Furious Seven. This chapter introduces Charlize Theron as Cipher, a villain bent on world domination who mysteriously manages to turn Dom Toretto (Vin Diesel) against his crew, and includes action spanning the globe from Cuba to Iceland—all the better to take advantage of 4DX technology.
As outlined in The Wrap's report, 4DX patrons can look forward to an array of motion and environmental stimuli, including "wind, rain, lightning, snow, and a handful of scents." There are more than 20 different effects in all, all "calibrated by human editors," in 170 degrees of seat movement—including the new "sway" and "twist" effects unveiled at this year's CinemaCon. All those premium tickets should help pad what looks to be an impressive debut for The Fate of the Furious at the box office: projections call for the sequel to open north of $100 million in the U.S. alone.