Most People Like Guardians Of The Galaxy Vol. 2 More Than The Original, Says James Gunn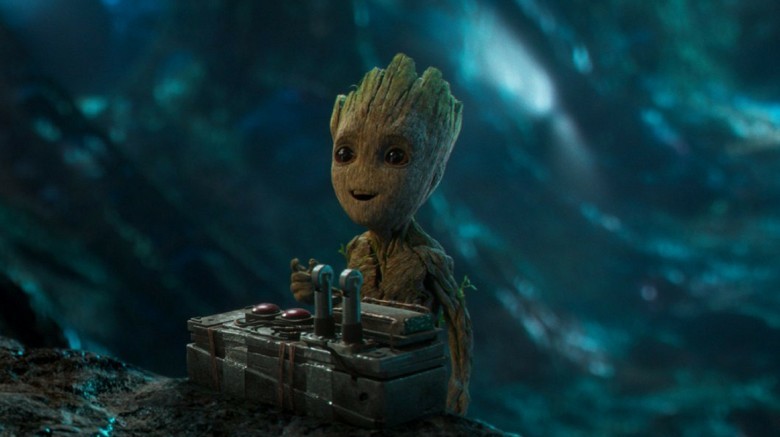 Just how excited should you be for Guardians of the Galaxy: Vol. 2? Pretty excited, according to director James Gunn. Gunn.
He said on Twitter that most of the people who have seen the sequel seem to think it's better than the original. However, Gunn doesn't necessarily see it this way, saying that he just sees it as "different, more emotional, organic and humorous." But hey, that all sounds pretty good to us.
Guardians of the Galaxy Vol. 2 will bring the team back together as they unravel the mysteries surrounding Peter Quill's father, Ego the Living Planet, played by Kurt Russell. The synopsis teases that "old foes become new allies and fan-favorite characters from the classic comics will come to our heroes' aid as the Marvel cinematic universe continues to expand."
Gunn previously teased that, unlike the original film which focuses mostly on Quill (Chris Pratt), every character will get a complete arc in the sequel. This includes looking further into the relationship between Peter and his surrogate father Yondu (Micahel Rooker), and into the sibling relationship between Gamora (Zoe Saldana) and Nebula (Karen Gillan). The movie will also introduce a new member to the team in the form of Mantis (Pom Klementieff), who will develop a father-daughter relationship with Drax (Dave Bautista). Also in the mix is Rocket (Bradley Cooper) and Baby Groot (Vin Diesel), who is struggling without his old memories or maturity since sacrificing himself at the end of the first film to save the team.
Guardians of the Galaxy Vol. 2 is due out until May 5, and the Awesome Mix Vol. 2 soundtrack is due out a week earlier. In the meantime, read up on hidden details you may have missed in the trailer.