Star Wars Airs Emotional Tribute To Carrie Fisher At 40th Anniversary Celebration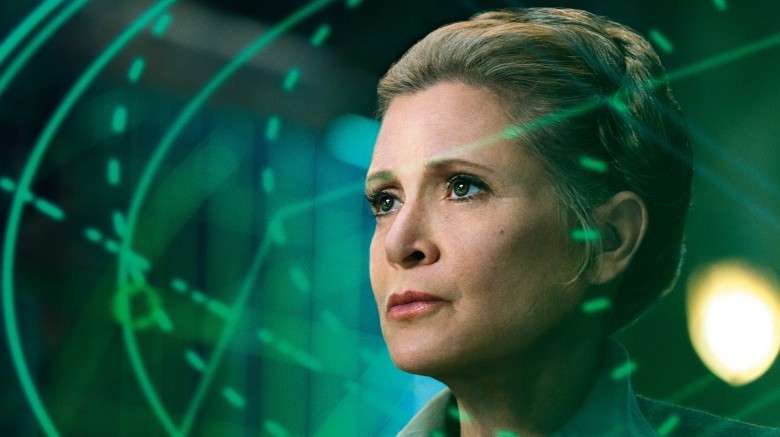 Break out the tissues before you watch this new Star Wars tribute to Carrie Fisher.
The tribute, which aired at the annual Star Wars Celebration in Orlando, featured the cast and crew of the franchise talking about Fisher and reminiscing on the life of the late actress. It also featured new behind-the-scenes looks at Fisher filming the franchise.
"I love her, and I love her when she drives me crazy, and I love her when she makes me laugh," said Mark Hamill. Harrison Ford added: "Carrie is an amazing and unique person. She's got an incredible intellect, she's got real courage, real gall."
"She is just the most entertaining and shockingly funny person you'll ever know," said J.J. Abrams, who directed Fisher in Star Wars: The Force Awakens.
Her Force Awakens: co-star Gwendoline Christie added: "I love that Princess Leia was a very strong woman and I adored how feisty Carrie Fisher was. I could really sense and feel her fire, and that was really important to me as a young girl, to see that kind of woman."
Oscar Isaac, another Force Awakens co-star, mentioned that Fisher still knew all the lines from the original films, something which the trailer proved by showing a video of her recently reciting her famous monologue from A New Hope.
You can watch the full tribute below.