Vin Diesel Wasn't First Choice For Dom In The Fast And The Furious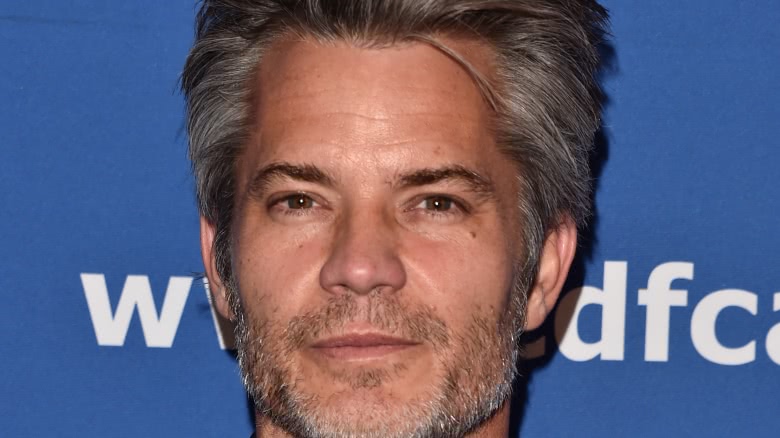 Getty Images
The Fast and the Furious franchise was almost very different. According to producer Neil H. Moritz, Justified star Timothy Olyphant was initially approached about taking the driver's seat in the action films.
Moritz made the big reveal on an episode of The Bill Simmons Podcast, saying that he first talked to Paul Walker about the films before setting out to find someone to play Dominic Toretto. "The studio said, 'If you can get Timothy Olyphant to play that role, we will greenlight the movie," he said. Olyphant, though, said no, and although Moritz didn't offer a reason, he said he's happy the actor didn't sign on. "The luckiest thing that ever happened to us is Tim Olyphant turned us down. He's a great actor. In fact, I'm curious to see what that movie would have been."
Producers were forced to look for another Dom after Olyphant said no, and they ended up finding their man in Diesel, who they had been impressed with in Pitch Black. "He wasn't a star yet, but the great thing about Vin is he always believed he was a star," Moritz said. "And I was going in there to think he's coming to me to want the role, and I'm the one there now having to convince him to do the role! Lucky for both of us, that happened. And then we started to make the movie." You can hear Moritz for yourself in the podcast around the 31 minute mark.
Diesel's casting obviously worked out quite well for the franchise, which has made billions of dollars worldwide through seven films. The next installment, The Fate of the Furious, is set to hit theaters on April 13.
Meanwhile, Olyphant has also had a successful career despite saying no to the franchise, starring in the likes of Deadwood, Live Free or Die Hard, and Santa Clarita Diet. However, Olyphant almost landed an even bigger role as a member of the Avengers.