Harry Styles Was Reportedly Up For The Role Of Young Han Solo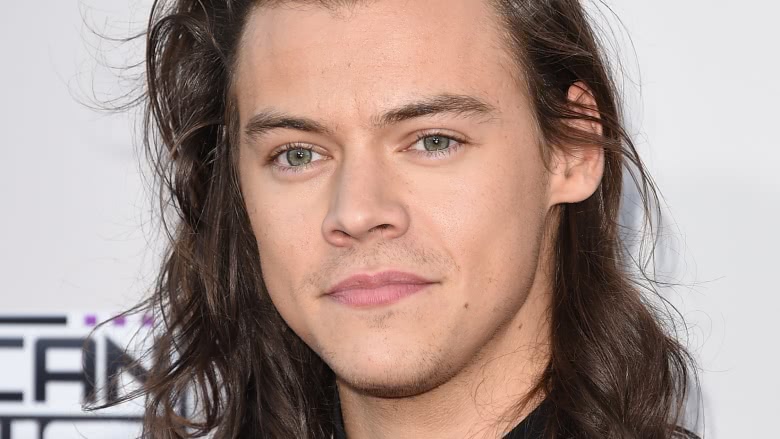 Getty Images
Lucasfilm apparently wanted to go in another direction.
A source told Metro in the U.K. that One Direction heartthrob Harry Styles was reportedly "high up" on executives' lists for the role of young Han Solo in the upcoming Star Wars anthology flick. Despite the fact that Styles is just getting into acting while One Direction are on hiatus, his star power was allegedly too much to overlook.
"Even though he had virtually no acting experience, they saw he had huge star potential and would give the solo project enormous publicity," the source said. While that's true, it's not exactly like Star Wars films struggle to get attention.
It's not clear if Lucasfilm and Disney passed or if Styles took himself out of the running because his music plans would've made it "almost impossible to lock him down for the job." However, there's reportedly been "talk at Disney" about having him join another project down the line. Again, none of this is official, so don't be surprised if Lucasfilm or Disney representatives eventually deny the report.
Styles did land another coveted acting gig, though. Christopher Nolan said he beat out thousands of actors for a role in his upcoming WWII drama Dunkirk. But in that case, Nolan specifically wanted an actor with very little experience. "For the guys on the beach, we really wanted young unknowns," Nolan said. "[Styles isn't] that unknown, but he'd never done anything as an actor before."
Of course, the role of Han Solo went to Alden Ehrenreich (Hail, Caesar!), and from the looks of it, he'll fit into Harrison Ford's jacket pretty nicely.
The Han Solo movie doesn't have an official title yet, but it's expected to land in theaters May 25, 2018. Co-star Woody Harrelson thinks it'll be the best Star Wars movie yet.