Woody Harrelson Thinks Young Han Solo Will Be The Best Star Wars Movie Yet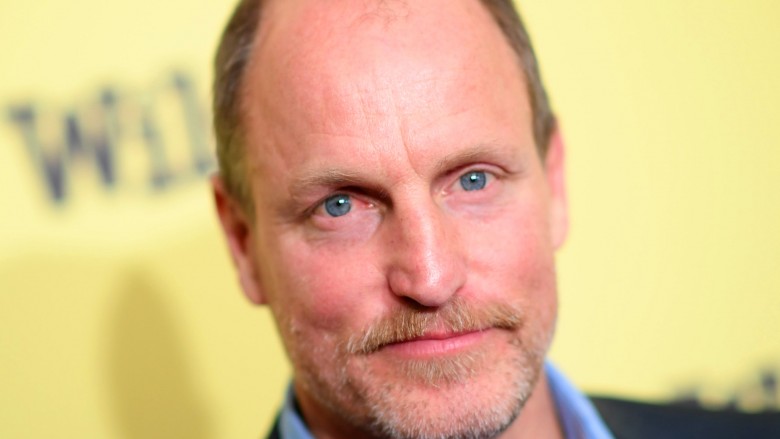 Getty Images
Woody Harrelson has a lot of faith in the upcoming young Han Solo Star Wars anthology film. In a recent interview with Collider, the veteran actor, who is rumored to be playing Han's mentor in the film, said that he was pretty sure that the movie would be the best Star Wars film yet.
"You know, any movie's only as good as the director or in this case directors," he said, referencing Phi Lord and Christopher Miller. "So I have a suspicion, because if you look at the whole, all the movies, the backlog of every one of these movies, there's a lot of great stuff, but one might not be, not as good with the writing in this, or the acting in that, or the directing in that. This has great actors, great directors, great script, and I really feel like we're gonna make the best one."
Not many plot details have been revealed for the young Han Solo film yet aside from the fact that it will star Alden Ehrenreich as the younger version of the gunslinger Harrison Ford played in the original films and that it will follow the pre-A New Hope adventures of Han and Chewbacca (Joonas Suotamo). Emilia Clarke will play the female lead, while Donald Glover will play a young Lando Calrissian. Phoebe Waller-Bridge and Thandie Newton fill out the cast of the movie, which started filming on Feb. 20 at Pinewood Studios in London.
Rogue One director Gareth Edwards recently gave a similar statement to Harrelson at the Empire Film Awards, praising Lord and Miller for their different vision for the movie and calling them "amazing filmmakers." "I'm very excited about what they do," he said. "It'll be a completely different film to [Rogue One]. I think they've got the hardest task, I think, out of all the films that I heard about that one is probably the greatest challenge and they're gonna knock it out of the park." He also added that what he's seen from the young Han Solo film thus far has made him "really jealous."
The young Han Solo film doesn't officially have a title yet, but we do know that it is due out on May 25, 2018, and, from what we've heard thus far, we're already lining up to buy tickets for the midnight. While we wait, see what you can expect from the movie and what we want to see happen.