Henry Cavill Wears Christopher Reeve's Superman Suit In Test Photo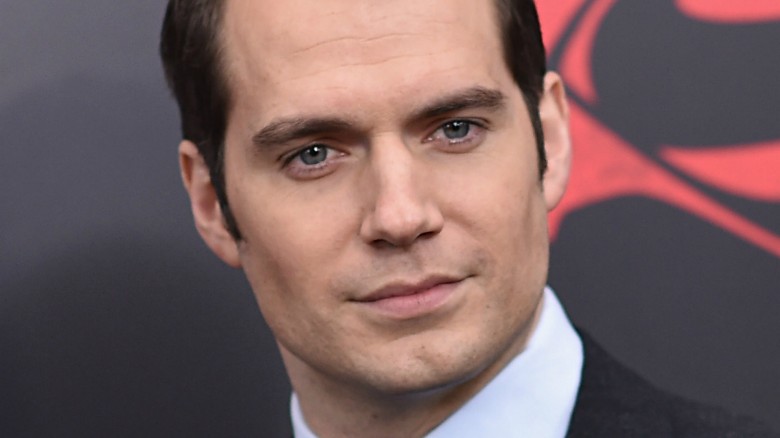 Getty Images
Whether or not you believe the suit makes the man, this one definitely made Henry Cavill a Superman.
Zack Snyder shared a photo (below) from his first screen test with Cavill for 2013's Man of Steel, and the director said that once the actor was in costume, it was obvious he was the right guy for the job. "First test with Henry... I knew right away he was my Superman," Snyder wrote.
Cavill isn't wearing just any old costume. "We didn't have the suit made when Henry was auditioning, so he wore the original Christopher Reeve suit," Snyder told Dejour in 2016. "He put it on and when he came out of the trailer, everyone was like, 'Dang, you're Superman!'"
It was a special moment for Cavill, too. "It's extremely cool. There's no other feeling like it," he told Total Film in 2011. "They just put it on, I turned around and looked in the mirror and you can't really play it cool. You sort of guffaw and laugh. I thought 'OK, holy hell, this is real, it's not a joke anymore. This is it... you're doing it, you're right in the middle of it.'"
After Man of Steel, Cavill went on to play the iconic DC character in Snyder's Batman v Superman: Dawn of Justice. But we don't exactly know how he'll look in the upcoming Justice League. Due to the events in Batman v Superman, it's not yet clear how Superman will factor into the ensemble flick, and he hasn't appeared in any of the promotional materials so far. But Cavill will definitely be in the movie, it's just a question of how Superman will be reintroduced.
We'll find out when Justice League hits theaters Nov. 17. Here's what we know about the movie so far.