New Animated Ghost In The Shell In The Works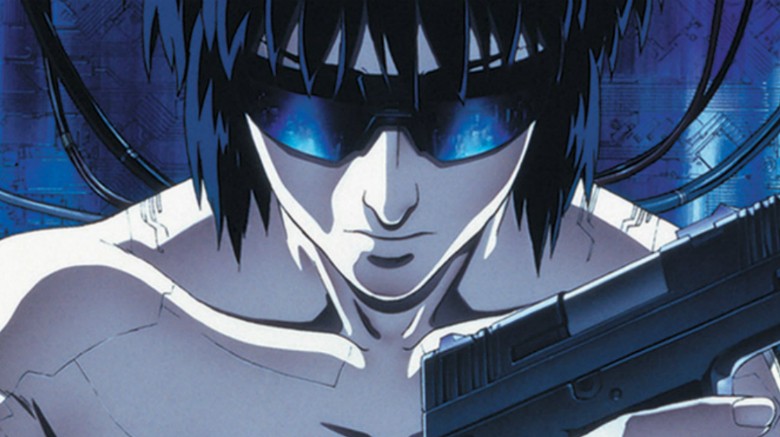 Shochiku
The Ghost in the Shell franchise is going back to its anime roots.
Following a disappointing opening weekend for Scarlett Johansson's live-action adaptation of the classic Japanese manga, there's a new animated project being developed, according to The Hollywood Reporter. It's not clear if it will be a full-length movie or a TV series, but Kenji Kamiyama (Ghost in the Shell: Stand Alone Complex) and Shinji Aramaki (Appleseed) will co-direct for publisher Kodansha and Japanese-based animation company Production I.G.
Created by Masamune Shirow, the original Ghost in the Shell manga was first serialized in 1989, and was then made into a wildly popular anime movie in 1995. Set in the near future when humans and robots are becoming hard to tell apart, the story follows Major Motoko Kusanagi, an augmented-cybernetic human who leads a fictional division of the Japanese National Public Safety Commission.
The plot was tweaked a little for Rupert Sanders' big-screen update, which just opened last weekend, but the film grossed just $19 million. A Paramount executive told CBC News that the poor reception might be due to the whitewashing controversy that has plagued the flick from the moment Scarlett Johansson was cast in the role of what's traditionally been a Japanese character.
It's easy to speculate that the new anime was announced as a way to restore the brand, but there's no specific mention of that in the details released so far. There's also no release date, but we'll keep you posted.
Meanwhile, check out how the Ghost in the Shell characters should really look according to the manga.