How the Ghost in the Shell characters should really look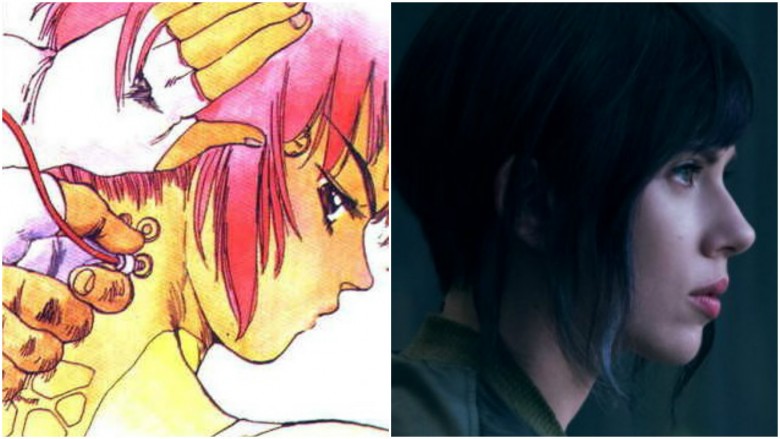 A lot has been said about the casting of Paramount's live-action Ghost in the Shell, though in truth the big-budget Hollywood adaptation of Masamune Shirow's legendary manga series isn't the first to deviate from the source material. Debuting in the pages of Young Magazine in 1989, Ghost has gone on to be adapted into several animated movies and TV shows, beginning with the 1995 feature length anime—the version with which many people are most familiar. At least, until recently.

The Scarlett Johansson-led remake has caused a major stir for all the wrong reasons, with accusations of whitewashing erupting the moment it was announced the American actress would be playing the lead in this distinctively Japanese property. Pressure has continued to build as the release date looms, and the filmmakers certainly haven't helped themselves. The studio left itself wide open for trolling by creating a meme maker that allowed users to make their own Ghost in the Shell posters. The results were damning, with most taking their chance to have a stab at the industry for giving yet another Asian role to a white star.

The verdict seems to be in when it comes to the leading lady, but what about the other members of the Section 9 special ops team? Do they match up to previous takes on the characters? Here's how they should really look.