Dune Reboot Enlists Forrest Gump Screenwriter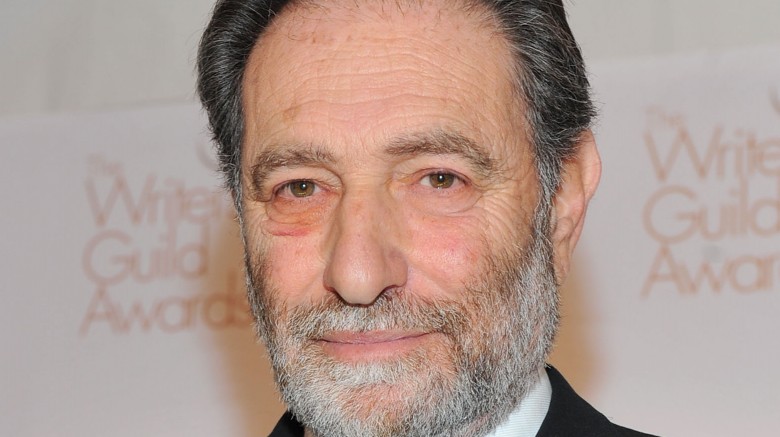 Getty Images
Denis Villeneuve's upcoming Dune reboot has found a writer. Variety reports that Eric Roth, who won an Oscar for penning the screenplay for Forrest Gump, will take on the difficult project based on the Frank Herbert novel of the same name.
Dune was first made into a movie in 1984, with Twin Peaks' David Lynch at the helm. However, the film was a critical and box office failure, and future attempts to make another movie about the project were stalled due to various production issues. There was a well-received 2000 miniseries that aired on Syfy (then Sci Fi), as well as a follow-up based on the second and third novels in Herbert's series, Dune Messiah and Children of Dune.
Although the Dune movie would be Roth's first science fiction project, the prolific writer seems like he is up for the difficult task of adapting the monstrous novel. Roth has earned Oscar nominations for the screenplays for The Insider, Tony Kushner, and The Curious Case of Benjamin Button, and is also known for his work on House of Cards, where he is an executive producer. He also wrote Extremely Loud and Incredibly Close, The Good Shepherd, The Postman, and Lucky You. He is also paired with a director with a solid sci-fi background, as Villeneuve recently earned an Academy Award nomination for directing the hit Arrival.
There is no release date for the Dune reboot yet, but for now, prep yourself by reading up on the untold truth of the classic sci-fi novel.