Arrival Director Denis Villeneuve Will Helm Dune Reboot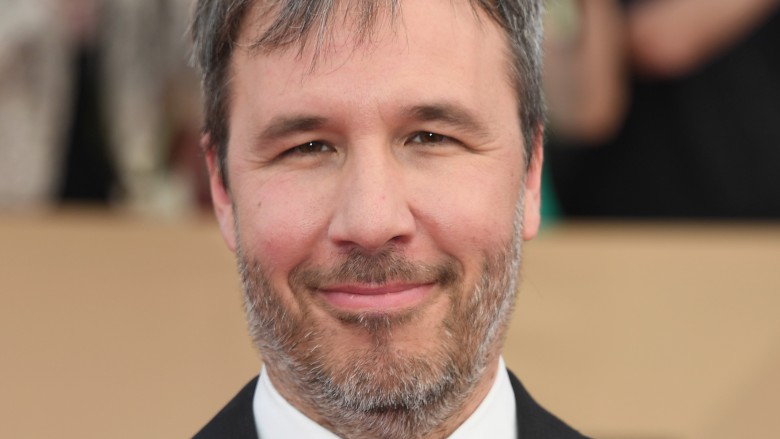 Getty Images
After it was rumored last year, Denis Villeneuve has officially signed on to direct the upcoming Dune movie adaptation.
Brian Herbert, son of Frank Herbert, who wrote the original 1965 Dune novel, confirmed the news. Legendary Pictures secured the TV and film rights to Dune from the Herbert estate last year, but details about the movie are still pretty hard to come by.
David Lynch directed the last film adaptation in 1984 with Kyle MacLachlan as central character Paul Atreides. Although critics panned the movie and it didn't perform well at the box office, the source material has remained popular among sci-fi and fantasy fans.
It's a genre that Villeneuve is rapidly taking over. He's up for an Oscar for Best Director thanks to his work on Arrival, and he's also directing the upcoming Blade Runner 2049 starring Harrison Ford and Ryan Gosling. His involvement with Dune is definitely an encouraging sign that the project should attract more high-profile talent.
Although there's no release date for Dune just yet, the Blade Runner reboot will hit theaters this October. It's one of the movies that will blow everyone away this year.