April 26 Is Now Officially Alien Day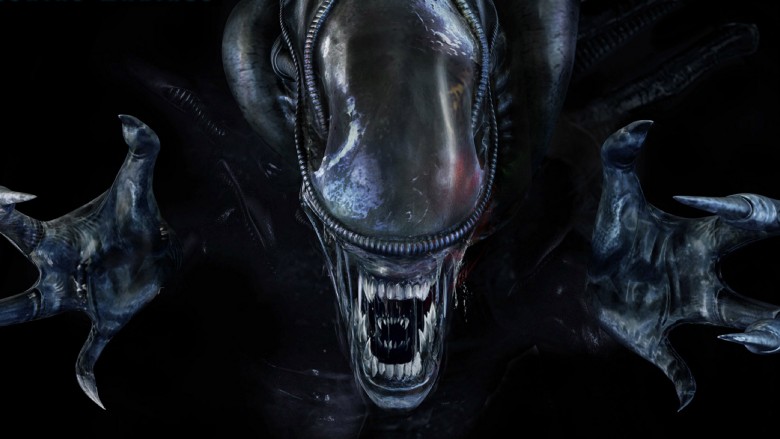 20th Century Fox
Gather 'round the Xenomorph tree and get ready to paint mutant eggs: it's Alien Day season.
To celebrate Ridley Scott's space-horror franchise (and surely not as a promotional gimmick to hype Alien: Covenant), a press release has dubbed April 26 as Alien Day from now until perpetuity.
Why April 26? Die-hard Alien fans know that the moon of Acheron, home of the Xenomorphs, is classified as LV-426. It's sort of the way that Star Wars Day is on May 4, as a way to say "May the fourth be with you." These are Hollywood writers, folks. They're trained professionals.
The inaugural Alien Day will feature a live-streamed Q&A with the cast of Covenant, along with nationwide screenings of the original 1979 classic Alien and Scott's 2012 prequel Prometheus. You can find out which Regal Theaters will host the screenings on Alien Universe. There will also be the "MU/TH/UR of All Alien Trivia Challenges," a fan art contest, and tons of limited-edition merch available. The press release also warns of a "terrifying arrival" coming to Madame Tussauds house of wax. (We're guessing it won't be a wax depiction of Covenant co-star Danny McBride.)
Alien: Covenant hits theaters May 19. Until then, check out the latest trailer and watch a four-minute prologue to the flick.