Former Power Rangers Star Sentenced To Six Years For Sword Killing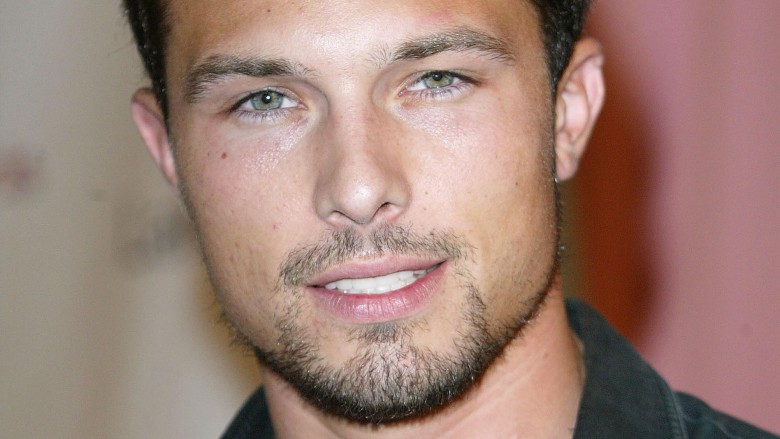 Getty Images
Ricardo Medina Jr., one of the stars of the Power Rangers TV franchise, was sentenced to six years in prison for stabbing his roommate to death with a sword, according to TMZ.
Medina, 38, appeared in court Thursday (March 30), where a judge reportedly gave him the maximum sentence two weeks after the actor pled guilty to voluntary manslaughter. Medina admitted that he used a samurai sword in the killing.
He was arrested in 2015 after what investigators said was a fatal fight between the actor and his 36-year-old roommate Joshua Sutter. The dispute began over Medina's girlfriend, according to a press release. Sutter allegedly forced his way into Medina's bedroom, and that's when the actor reportedly stabbed Sutter once in the abdomen. Medina called 911 and waited at the scene for police to arrive, but Sutter was later pronounced dead at a hospital. After further investigation, Medina was re-arrested in 2016.
Medina first appeared as the Red Ranger on Power Rangers Wild Force in 2002, then went on to play Dekker on Power Rangers Samurai. We'll keep you posted as more details emerge.