Power Rangers Actor Ricardo Medina Pleads Guilty To Manslaughter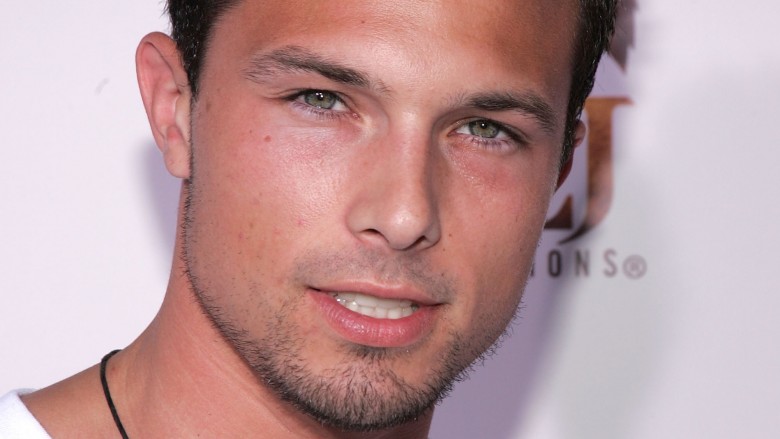 Getty Images
Ricardo Medina, an actor who appeared on the Power Rangers Wild Force television series in 2002, pleaded guilty to manslaughter in the stabbing death of his roommate in 2015.
As reported by Variety, during Medina's trial, he faced 26 years to life in prison on murder charges if found guilty. The 38-year-old actor allegedly entered a plea deal, pleading guilty to voluntary manslaughter. He will serve six years following his sentencing, which will be held at Antelope Valley Superior Court on March 30.
Medina was arrested for stabbing his roommate, 36-year-old Josh Sutter, with a samurai sword on January 31, 2015. He reportedly claimed he acted in self defense following a disagreement with Sutter over Medina's girlfriend, a statement that delayed prosecutors from filing a murder charge for more than a year.
Sutter's father, Donald Stutter, gave a statement in court during a preliminary hearing back in October of 2016, denying Medina's claims that implied Sutter was the aggressor: "Josh [doesn't] have that in his heart to hurt anybody."
Additionally, NBC Los Angeles previously reported that the 911 voice recordings made on the night of the incident include Medina apparently speaking to Sutter following the stabbing. "Damn it, Josh," Medina can be heard saying. "Why did you do this, man? Why did you make me do this?"
Medina starred in Power Rangers Wild Force as the Red Ranger, Cole Evans, from February to November 2002. In 2011, he returned to the franchise, appearing in 24 episodes of Power Rangers Samurai as Deker, a nefarious villain Eerie.
Twitch is currently streaming a marathon of the entire Power Rangers television collection in celebration of the upcoming film. While things may get quite tense during the seasons in which Medina appears in light of this news, fans can look forward to the reboot, which we call a '90's kid's dream.