Justin Theroux Reportedly Has A 'Pivotal' Role In Star Wars 8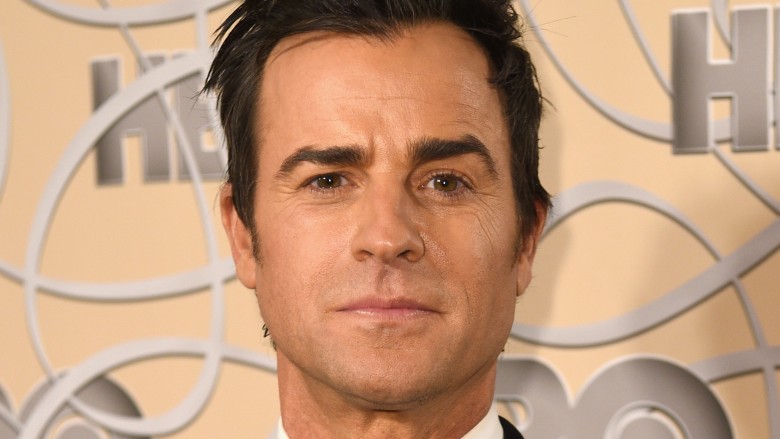 Getty Images
Sounds like there will be another familiar face in the Star Wars galaxy.
According to the reliable Making Star Wars, Justin Theroux has been cast in a small, but significant role in the upcoming The Last Jedi.
The star of HBO's The Leftovers will reportedly play an "expert slicer" (which is basically a computer hacker), and he'll show up during a "pivotal moment" in the flick. Slicers have been featured in Star Wars novels like Catalyst and the Aftermath trilogy, but this would be the first time one has been depicted on the big screen.
Although details are still scarce, there are a few notes about his costume. Theroux will don a white tuxedo-style jacket over a black suit, akin to Indiana Jones' white tuxedo in Temple of Doom, but with an intergalactic twist.
Making Star Wars speculates that his scenes will occur during the "casino planet" section of the film that were filmed in Croatia last year. There's also rumors that an explosion takes place during that sequence, so it's possible Theroux's character has a hand in that. It's not clear if he'll be a hero or a villain, but at least we know he'll be dressed to the nines.
We'll probably hear more as we get closer to the release of The Last Jedi on Dec. 15. Meanwhile, take a look at everything we know about the movie so far.