New Spider-Man: Homecoming Trailer Coming Tuesday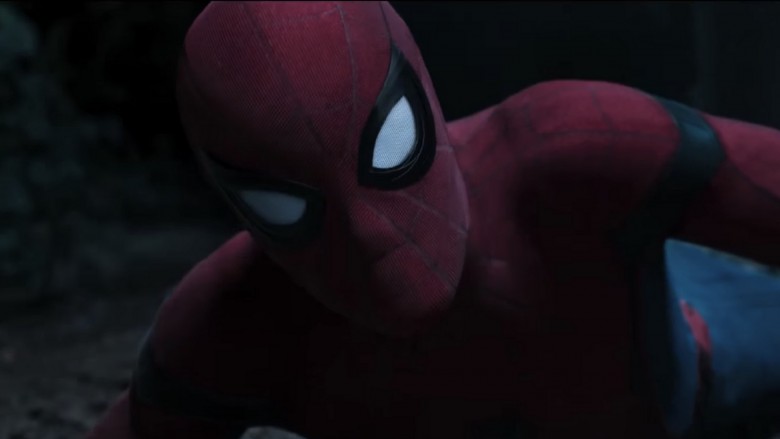 Last week we got a few new Spider-Man: Homecoming posters, and it looks like we're going to be getting an even bigger treat this week: a new trailer.
According to the movie's official Twitter account, a second trailer is set to debut Tuesday (March 28). The account teased the new trailer with a short video showing Spidey hanging onto the building and watching a Spider-Tracer flying away before giving a glimpse at an action scene between Peter Parker (Tom Holland) and Vulture (Michael Keaton), featuring the hero (almost, hopefully) being sucked into a plane engine.
The trailer was shared with the caption "take flight," which could mean that it will focus more heavily on the movie's action than the first, which spent a lot of time establishing Peter's life as a high school student and his strained relationship with Tony Stark (Robert Downey Jr.), who tells him to lay off the heroics and focus on being a teenager. This also fits pretty well with the tease, which shows two heroic scenes that we haven't had a glimpse at yet.
Spider-Man: Homecoming lands in theaters July 7. While we wait for more footage to debut, check out the hidden details you may have missed in the first trailer.