Brie Larson Discusses Her Hopes For Captain Marvel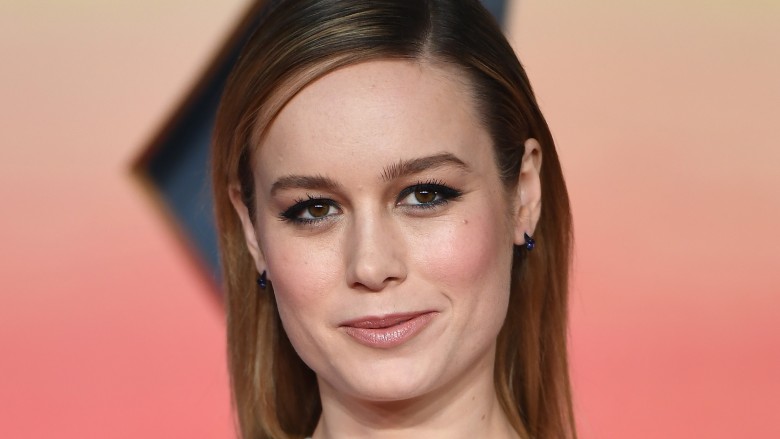 Getty Images
Academy Award-winning actress Brie Larson will soon join the Marvel Cinematic Universe in quite the shining role, donning the Captain Marvel suit next year. Speaking with The Sunday Times, Larson discussed the importance of the character and the responsibility she feels to be an example for women and girls across the globe.
"I feel a great responsibility," Larson said. "I want to create this symbol of strength and humor for women that I really wish I had had growing up. It feels so valuable."
Larson clearly understands the weight of her portrayal. In a fictional universe dominated by men (and in a real-life industry that's generally been much the same), she hopes Captain Marvel will help shape new standards for storytelling and filmmaking. "We need to break through that glass ceiling," Larson said. "Women [will] go to the theater to see a movie with a male lead, and men will go see a film with a female lead. We're all equals here."
Captain Marvel is set for release on March 8, 2019. However, fans won't have to wait that long to see Larson go from Carol Danvers to the Captain; she'll also appear in Avengers: Infinity War, the 19th installment in the MCU, when it flies into theaters on May 4, 2018.
Fans can catch Larson in her current role in Kong: Skull Island as Mason Weaver, a character she sees as pretty similar to Captain Marvel. Check out what the critics are saying about it.