Danny DeVito In Talks To Join Live-Action Dumbo Remake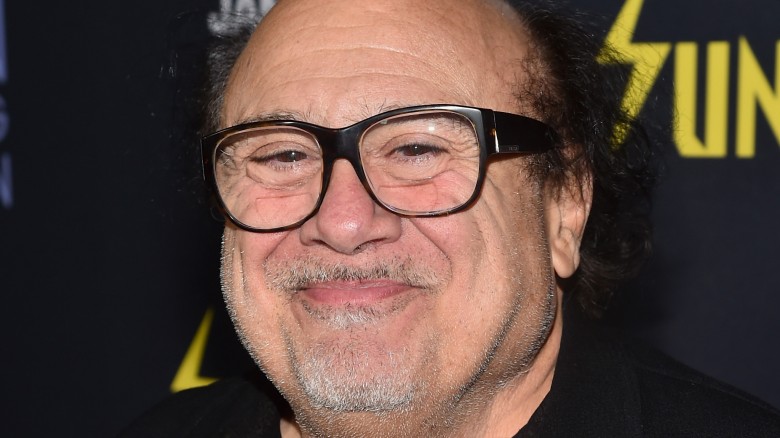 Getty Images
Danny DeVito could soon be playing another classic Disney character. According to The Hollywood Reporter, the actor, who voiced Philoctetes in 1997's Hercules, is in talks to join Tim Burton's live-action Dumbo remake.
DeVito would play Medici, who runs a smaller circus that is bought up by the evil big top circus villain Vandemere. Penny Dreadful's Eva Green was also recently reported as being in final talks for a role, with THR saying that she is set to play a trapeze artist who works for Vandemere.
The project is said to have four human leads, plus the digitally animated Dumbo. Will Smith had previously been reported as being in talks to star, but they broke down in February due to salary and scheduling issues. A deal for Chris Pine to play the male lead also reportedly recently fell apart. According to Variety, the two were up for the role of the father in the movie; the studio is also looking to fill the role of Vandemere.
DeVito, who has also worked with Disney on Batman Returns, is an Oscar nominee for producing Erin Brockovich. He has picked up Golden Globe nominations for his roles in Taxi, Ruthless People, and Throw Momma from the Train, as well as Emmy nominations for Taxi and Friends. He currently stars on It's Always Sunny in Philadelphia.
Plot details for the live-action remake have been mostly kept hidden, but THR says that the movie is set to look deeper into the circus aspects of the story. The film is based on a script from The Ring's Ehren Kruger. Burton, who directed the live-action Alice in Wonderland for Disney, is set to return to the studio for one of the many live-action projects that they currently have in the works.