Everything Coming To HBO Now In April 2017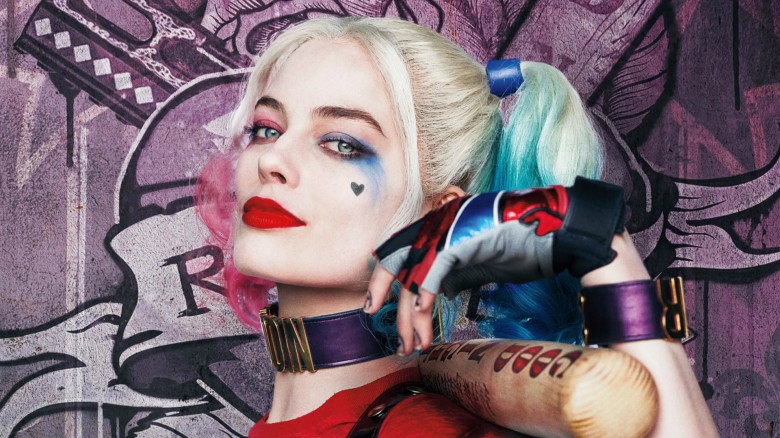 Warner Bros.
No foolin', April will be a huge month for HBO Now.
In addition to the premiere of the Oscar-winning Suicide Squad (it really did win an Oscar), the month will also see the series finale of Girls and season premieres for The Leftovers, Veep, and Silicon Valley.
But there will also be a ton of fan favorite ficks like Slumdog Millionaire, Cape Fear, Fast Times at Ridgemont High, The Simpsons Movie, and Clint Eastwood's Unforgiven.
Check out the full lineup of everything coming to the service next month.
New Original Programs:
Abortion: Stories Women Tell (4/3)
HBO First Look: Fate of the Furious (4/4)
Saving My Tomorrow Part 5 (4/4)
The Immortal Life of Henrietta Lacks (4/22)
Saving My Tomorrow: Kids Love the Earth (4/22)
The Memory of Justice (4/24)
2017 Rock and Roll Hall of Fame Induction Ceremony (4/29)
Season Premieres:
Psi: Season 3 (4/14)
The Leftovers: Season 3 (4/16)
Veep: Season 6 (4/16)
Silicon Valley: Season 4 (4/23)
Finales:
Big Little Lies: Limited Series Finale (4/2)
Crashing: Season 1 Finale (4/9)
Girls: Series Finale (4/16)
Theatrical Premieres:
Absolutely Fabulous: The Movie, 2016 (4/1)
Criminal Activities, 2015 (4/1)
The Wild Life, 2015 (4/1)
Kicks, 2016 (4/1)
Dragon Blade, 2015 (4/1)
War Dogs, 2016 (4/8)
Search Party, 2014 (4/11)
Suicide Squad (Theatrical & Extended Versions), 2016 (4/15)
Indignation, 2016 (4/17)
Victor Frankenstein, 2015 (4/29)
Estrenos:
Y mañana Navidad (Merry Christmas), 2015 (4/1)
La cosa humana (Human Thing), 2016 (4/7)
La gunguna, 2015 (4/14)
Starting April 1:
Be Kind, Rewind, 2008
Breaking Away, 1979
Cape Fear, 1991
Crimson Tide, 1995
Fast Times at Ridgemont High, 1982
Herbie: Fully Loaded, 2005
Hollywood Ending, 2002
Last Man Standing, 1996
Mamma Mia!, 2008
Operation Dumbo Drop, 1995
Play Misty for Me, 1971
Rat Race, 2001
Slumdog Millionaire, 2008
Speed Racer, 2008
The Assassination of Jesse James by the Coward Robert Ford, 2007
The Chronicles of Narnia: The Lion, The Witch & The Wardrobe, 2006
The Deer Hunter, 1978
The Simpsons Movie, 2007
Unforgiven, 1992
Urban Cowboy, 1980