Suicide Squad Wins Best Makeup At Oscars 2017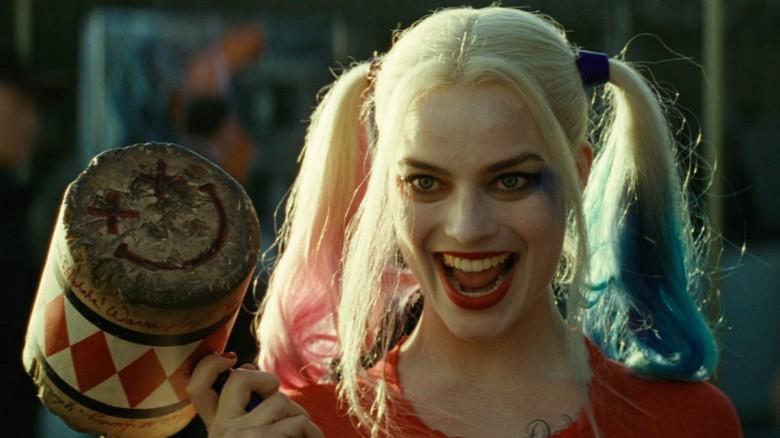 The DC and Warner Bros. film Suicide Squad takes home the Oscar for Best Makeup and Hairstyling at the 89th Academy Awards. Though many harshly critiqued the film upon its release, even going so far as to nominate it multiple times over at the 2017 Razzie Awards, the David Ayer-directed movie is now an Oscar-winning one.
Suicide Squad beat out two tough contenders in its category: another nerdy flick, Star Trek Beyond, and the Swedish comedy-drama A Man Called Ove, which also nabbed a Best Foreign Language Film nomination.
Actors Jared Leto as The Joker, Margot Robbie as Harleen Quinzel/Harley Quinn, and Adewale Akinnuoye-Agbaje as Waylon Jones/Killer Croc are among the standout physical transformations that were made in Suicide Squad's makeup department. Leto's full body and face tattoos, bright green hair, and false teeth, along with Akinnuoye-Agbaje's reptilian prosthetics and Robbie's sunken-in visage and drippy eyeshadow helped the film secure the immense accolade this Sunday.
While Suicide Squad still sits at just over 25 percent on Rotten Tomatoes, something tells us its shiny new Oscar can soften that blow.
Be sure to check out the complete list of 2017 Oscar winners.