Beauty And The Beast Almost Contained A Frozen Easter Egg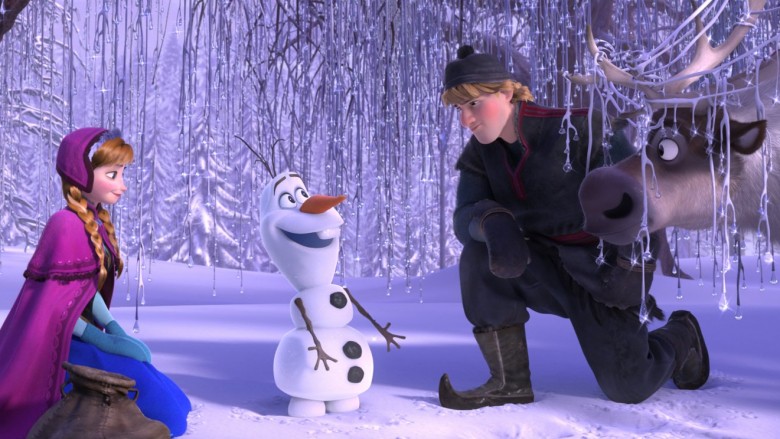 Josh Gad fought hard to give his Frozen character Olaf a cameo in Beauty and the Beast. In a recent interview with People, the actor, who played LeFou in the live-action Disney film, said that he lobbied Bill Condon to include an Olaf easter egg, but the director said no.
According to Gad, the proposed easter egg would have come from a moment in the original film where, while he is spying on Belle and her father as part of Gaston's plot to get her to marry him, snow falls on LeFou turning him into a snowman. "I thought, this could kill," said Gad. "It's a little meta but it could be great."
Condon was pretty strict with easter eggs in Beauty and the Beast, though. Although the film did contain an unintentional reference to star Emma Watson's Harry Potter past, Condon said that all of the references he intentionally put into the movie had to do with musicals, from Cabaret to Chicago to West Side Story. "Those, to me, are all the little things," he said. "Not so much a Disney thing."
So, in the end, Frozen didn't get a reference in Beauty and the Beast. Since the scene in which the snowman happened wasn't even included in the live-action movie, this makes sense, but it still is sad for Disney fans to see a film with so few references to the other famous film of the house of mouse. Despite Condon's insistence, though, there were a few that snuck in; you can see all of the easter eggs you may have missed in Beauty and the Beast.