Mark Hamill Shares 'Perhaps The Very First' Photo Of Luke Skywalker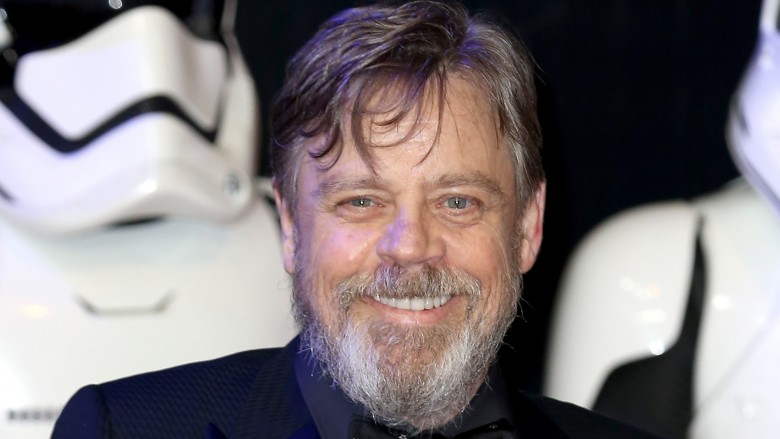 Getty Images
With one simple tweet, Mark Hamill added a bit of sparkle to everyone's Saturday.
Early this morning, Star Wars legend and avid social media user Mark Hamill tweeted a "throwback" photo of himself as Luke Skywalker—and a special one at that. He said it's "perhaps the very first" picture of Luke ever taken.
Striking a pose, and squinting against the bright Tunisian sun, in what would become the Tatooine desert, Hamill is seen donning Luke's trademark beige tunic, pants, and tool belt, with the hilt of his lightsaber barely peeking out of his pocket and his hands crossed over his heart. Hamill stated that this was taken on the first day of filming Star Wars: Episode IV – A New Hope.
Take a look at the photo below.As the actor who's played Skywalker for 30 years now, beginning in 1977 with A New Hope, Hamill has become an icon, with fans buzzing about what his appearance in 2015's The Force Awakens (one in which he doesn't speak) could mean. Gauging from all the likes and comments for the photo, it seems to have reminded the Star Wars audience why they love the franchise and given them a big wave of nostalgia.
Fans can catch Hamill reprising his spacefarer role in the next installment, The Last Jedi, which hits theaters on December 15. Until then, check out some of the funniest scenes in the franchise.