Netflix Dropping Five-Star Ratings System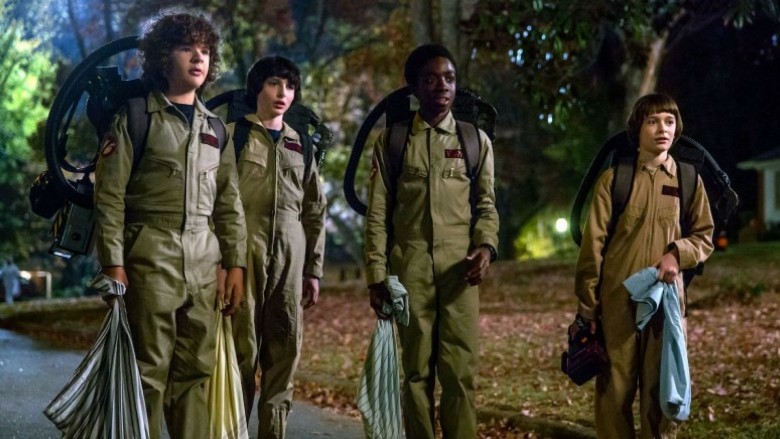 Netflix is looking to make things a little bit simpler with its new ratings system. According to Variety, the streaming service plans to drop its current five-star reviewing system in favor of just a thumbs up or thumbs down.
Netflix Vice President of Product Todd Yellin says that the move came after they tested the ratings system and found that using just the thumbs got 200 percent more ratings than the five stars. While the thumbs up/down system does provide less accuracy in gauging user tastes than the stars, Yellin says that these direct reviews have become less important to their recommendations in recent years. The service has, instead, been looking at people's actions, which work better due to trends like people rating documentaries with five stars and comedies with three, even though they tend to watch comedies more often. "We made ratings less important because the implicit signal of your behavior is more important," Yellin said.
The service also plans to introduce a percent-match feature, which will look at the movie's compatibility, not its quality. "For example, if you see a title has a 90 percent match, that means that based on your viewing habits and patterns, we think you are highly likely to enjoy that title," a Netflix spokesperson told Entertainment Weekly. "Unlike other services, though, this feature is about helping members better personalize their unique experience, not sharing an opinion on the quality of a story."
Don't fret if you've already spent a lot of time trying to personalize your Netflix recommendations through star ratings; previously allotted stars will still be used for suggestions. However, the stars are expected to disappear entirely from the service's outward interface at some point in April. This change is one of many in the long history of Netflix. Check out the untold truth of the streaming service.