Aquaman Release Date Pushed Back To December 2018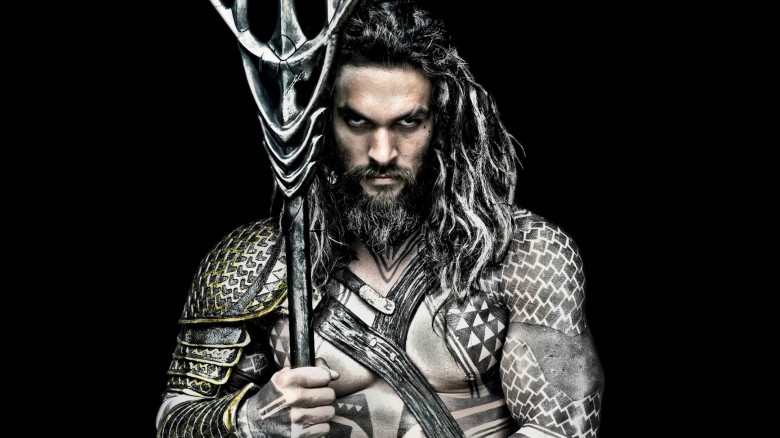 We hope you aren't holding your breath for Aquaman.
Variety reports that Warner Bros. announced that the release date for the DC flick has been changed from October 5, 2018 to Dec. 21 of that year.
Although the studio didn't give a reason for the delay, the new date is the same day that Avatar 2 was originally slated to hit theaters. Since James Cameron revealed that the first Avatar sequel won't arrive in 2018, it's possible that Warner Bros. made the move to capitalize on the lucrative holiday box office returns, but that's just speculation.
Aquaman is an especially important movie for the DCEU. It'll arrive a year after Jason Momoa first appears as the character in the ensemble Justice League, and with production on The Batman likely delayed, Aquaman will need to satisfy audiences and critics who were largely unimpressed with Batman v Superman: Dawn of Justice and Suicide Squad. Wonder Woman will land in theaters this June.
Filming for Aquaman is expected to begin this summer. We'll keep you posted as more details develop. In the meantime, check out movies we think will blow everyone away in 2018.