Avatar 2 Won't Be Released In 2018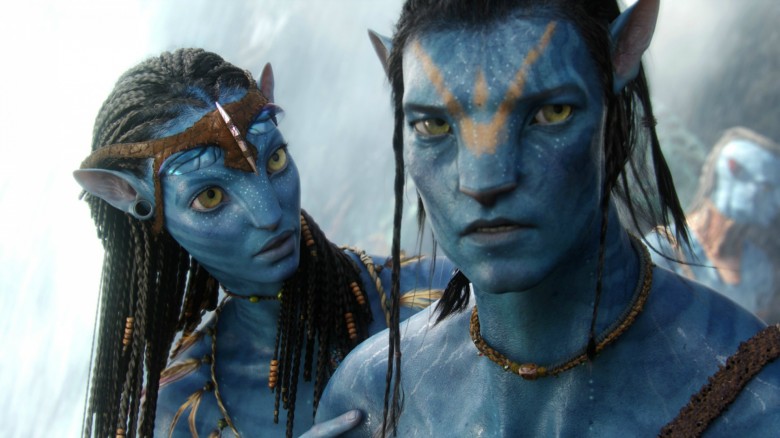 The first Avatar sequel is proving to be as difficult to see as Unobtainium.
While there were hopes that James Cameron would release Avatar 2 sometime in 2018, the director recently revealed to The Star that the movie won't be ready by then. But the reason is because he's working on not just one, but four Avatar sequels simultaneously.
"Well, 2018 is not happening," Cameron said. "We haven't announced a firm release date. What people have to understand is that this is a cadence of releases. So we're not making Avatar 2. We're making Avatar 2, 3, 4 and 5. It's an epic undertaking. It's not unlike building the Three Gorges dam. So I know where I'm going to be for the next eight years of my life. It's not an unreasonable time frame if you think about it. It took us four-and-a-half years to make one movie, and now we're making four."
It's possible that the first sequel will be released in 2019, which would be a decade after the original movie hit theaters. That flick became the biggest box office hit of all time, grossing $2.7 billion worldwide. So it's understandable that Cameron wants to take his time to do the follow-ups the right way.
However, Cameron also said that all four of the sequels are written, and he'll begin working with actors in the motion capture process this August. He also revealed that the films will center on Jake (Sam Worthington) and Neytiri (Zoe Saldana) and their children. "It's more of a family saga about the struggle with the humans," he said.
We'll let you know when there are any new developments. Meanwhile, check out why Cameron's Spider-Man movie never got made.